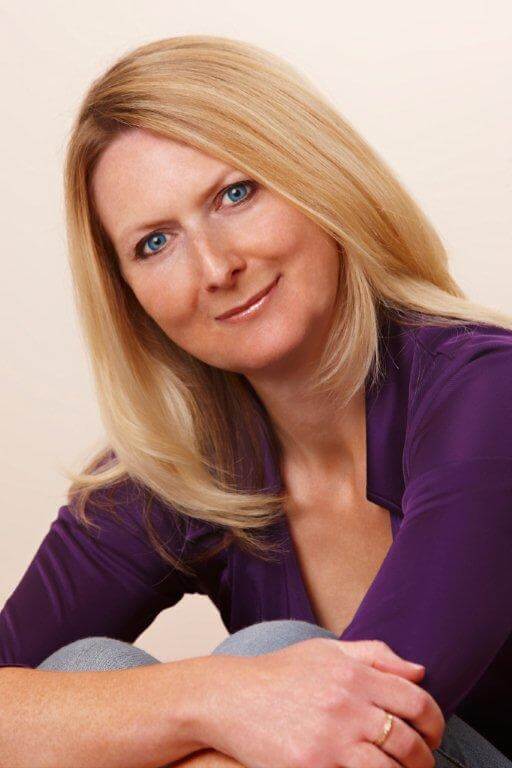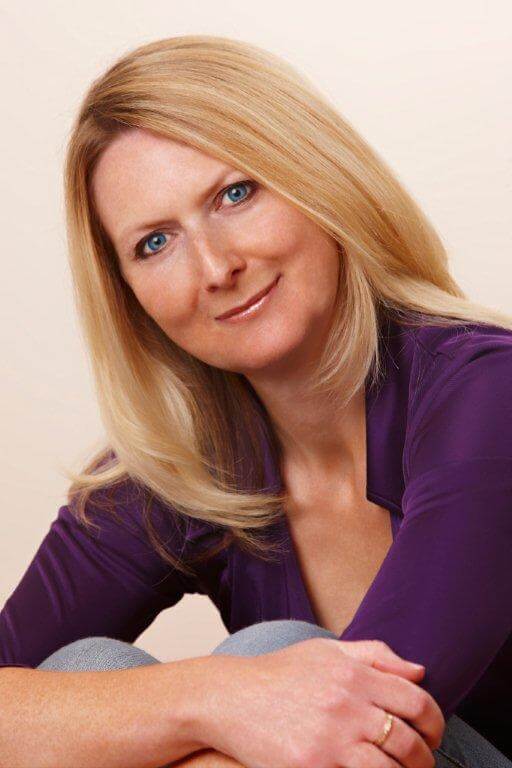 As a Financial Journalist I love sharing tips and tricks on ways to save on TV & Radio and I write a  weekly magazine column 'Money Talk' as well as writing for magazines, newspapers and websites and airing my views on my blog.
I've been on Sky News, BBC Breakfast, Good Morning Britain and 5 News and previously presented 'Women In the Property Market' .
Radio was my first passion having started out reporting for BBC Business on Radio 5 Live and I've also guest presented consumer phone-in shows on BBC 3CR and BBC Northampton.
From talking energy savings on BBC Radio 2's Jeremy Vine Show to discussing car insurance, holiday deals and debating pension issues on BBC Radio 4 I'm a regular money pundit on a variety of radio stations across the country.
As a money expert I'm often asked to team up with companies for radio days, money videos and media projects and have worked with clients including Nationwide, On The Beach, Aegon, Travelex, eBay, Money Advice Service, Sodastream, Doddle, AOL and Tesco.
I've also written brochures, features and moneysaving guides for the likes of Aegon, Natwest, NFU Mutual, Tesco Baby Club, Barclays and Santander.