Below you can see some testimonials from previous clients I have been working with.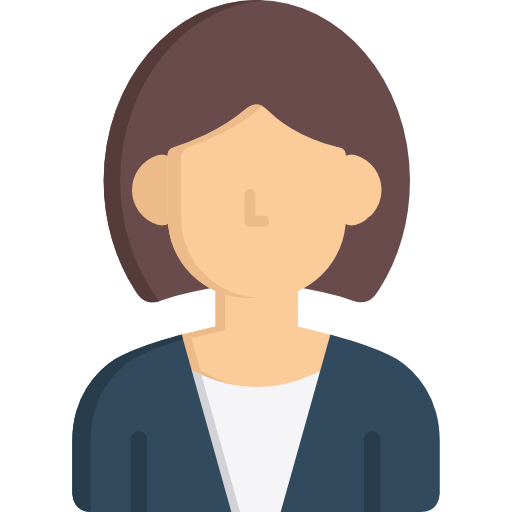 Sue is the best kind of journalist - very knowledgeable and experienced, while being approachable and down-to-earth. She takes the most complex subject matter and breaks it down so that the proverbial man on the street can understand it and find it useful and entertaining. It is also a pleasure to work with Sue.
Vanessa Chance
Associate Director Redleaf Communications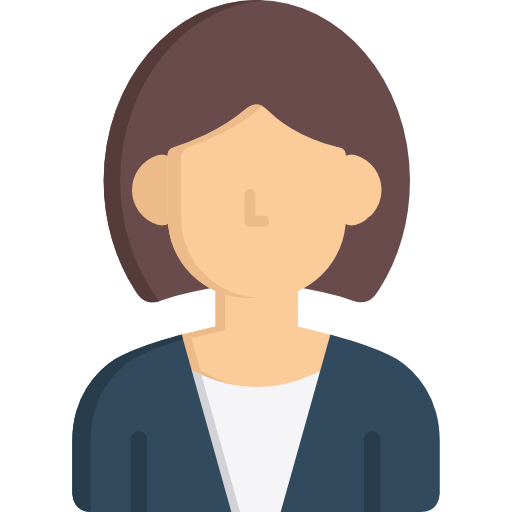 I love working with Sue Hayward because she is a consummate professional. A highly experienced consumer and personal finance expert, TV presenter, broadcaster and journalist Sue is genuinely passionate about her work and she is a great speaker and event host too.
Sylvia Tidy-Harris
TIdy Management / The Speakers Agency
Companies I Have Worked With