The 'commute' from bed to office without leaving home may go on way after lockdown restrictions ease, with big name companies including Nationwide and PwC offering employees the chance to ditch office life.
Nationwide's 13,000 'office based' staff can choose where they want to work, after 57% of its staff said they'd like to work from home full time. And PwC is rolling out flexible working to allow 22,000 staff to split work life between the office and home.
So if working from home is the way forward; how can you get the job done?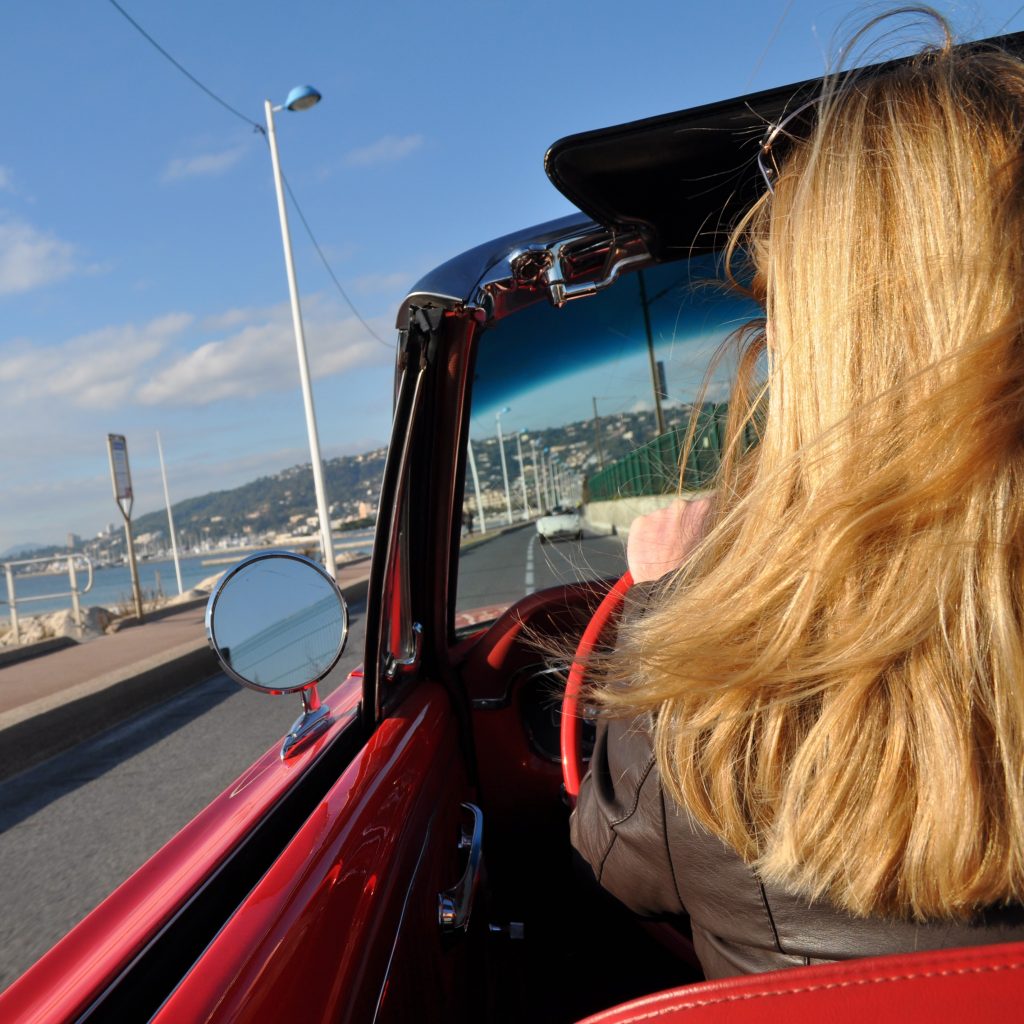 I've worked mainly from home for years, being freelance, and absolutely love it. It's given me freedom, saved heaps of cash on commuting costs, and saved me hours with no time spent in traffic jams or on board sweaty trains.
But as I'm sure anyone who moved their office to their front room during the pandemic knows, 'working from home' is no holiday.
It's work, and the way I choose to earn a crust to pay the mortgage, bills and in happier times, fund my travel passion.
The number of people working from home has nearly doubled over the last ten years to 1,540,000 according to the Office for National Statistics and 60% of us worked from home during the pandemic, with 26% of those expected to stay working from home even when restrictions are lifted. And if you've been made redundant you may be going freelance and working from home for the first time too.
So here's what I've learnt and how to make it work.
Get up!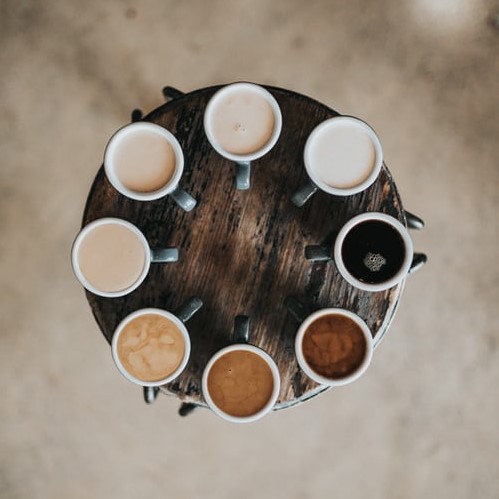 Always a good start, as working from home doesn't mean rolling out of bed at midday, grabbing a coffee and sending a few emails before settling down with a good box set for the afternoon, well not on a regular basis anyway!
This won't cut it when it comes to bringing in the cold hard cash, so you've got to get tough, motivated and set your own 'office' rules to make it work.
Have a 'work' bank account
If you're freelance it's tempting to stash any earnings in your 'everyday' current account but this is the fast track to getting in a financial pickle.
If you're set up as a Limited Company; then you'll need to have a separate business bank account, but if you're a 'Sole Trader' still makes sense to have a separate bank account.
Reason being you'll need to set aside some money to pay your tax bill, so I'd always suggest 'saving' 20% of your earnings for this. Makes sense in my book to keep this in a separate account so you're not tempted to splash out.
Have an office dress code
Ok so no law to say you can't spend all day in your PJ's, but I never feel in 'work mode' unless I'm up and dressed. Thought that's not to say I've never done the odd 6.30am radio chat in my PJ's…..
If you're used to office life, then spending the best part of the day in your dressing gown can seem like a novelty, and if you don't have any Zoom meetings, you can get away with it. But does it really put you in the right frame of mind for work?
Working from bed is another 'no no' in my book. I can count on the fingers of one hand the times I've done this; and only when I've been ill, as us freelancers don't get company sick pay. But be warned; laptops and duvets don't make great bedmates!
Set a routine
May sound strange, as surely the whole point of working from home is to ditch the 'routine' of office life for a more flexible lifestyle?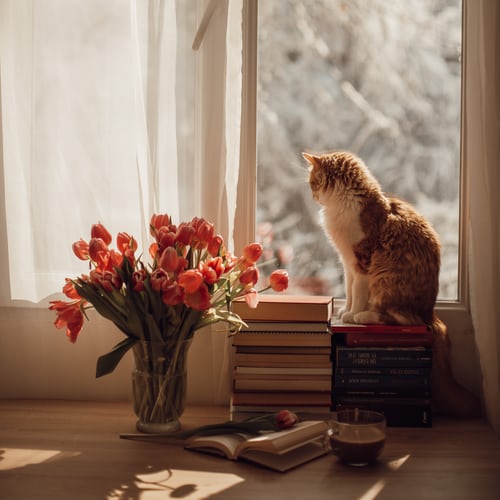 But without any kind of regular routine; can be all too easy to procrastinate to the point when the thought of clearing out the junk cupboard or cleaning the kitchen floor can seem more appealing than the thought of opening your laptop and logging on. I'm lucky enough to have a separate 'office' at home, (once our spare room), but now kitted out with my desk, cabinets and all things work related.
And means I can shut the door at the end of my working day without the risk of spilling spag bol over a pile of notes.
Stave off cabin fever
Yes your office colleagues may have driven you nuts and you couldn't wait to see the back of them, but doesn't mean you won't find office life a bit too quiet at home.
Heading to a coffee shop, (once again, in pre-lockdown life), works for some as a change of scenery, with company and coffee on tap, but can be a drain on your finances if you regularly spend most of your working day there.
I'm lucky living near open countryside; so I usually head out for a lunchtime walk to clear my head, or in a past life, (before March last year), was often in London one day at week for meetings or telly stuff.
Switch off
If you're on holiday, enjoy it, and I'd say think twice before you flick through emails on your phone while having a coffee at a beach taverna, or even the day before coming home. I've done it, and there's always the danger that just one niggling email will transport you back into 'work mode' and burst your holiday bubble.
I can never understand people who take their laptop on holiday and check emails by the pool. So with no boss to ask; I can take a holiday when I like, but on the flipside, can be the niggling feeling of missing out on work once you hit your 'out of office' auto reply.