Here's my run down of some of the deals, discounts and great buys I've spotted this week……
Save 25% off stays at Jurys Inn & Leonardo Hotels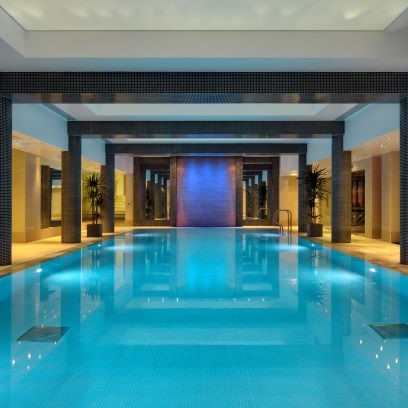 You can save 25% on bookings at both Jurys Inn and Leonardo Hotels right now. No discount codes needed as discount is automatically applied to your online booking.
Plus you get free 48 hour cancellation; so if your plans change you don't lose out. There's 48 locations across the UK from Brighton to Edinburgh to choose from.
Save 30% at Moonpig
You can save 30% on your first card order when you download the Moonpig app and pop in code 'APP30OFF'.
Savings depend on how much you spend. Email cards cost from around 99p with giant cards around £9.99 so you could stack up quite a saving with this.
Dump your basket at the checkout
Leaving your shopping basket at the online checkout overnight can be a fast track to a discount. I've often done this and saved some cash this week thanks to surf clothing company Saltrock.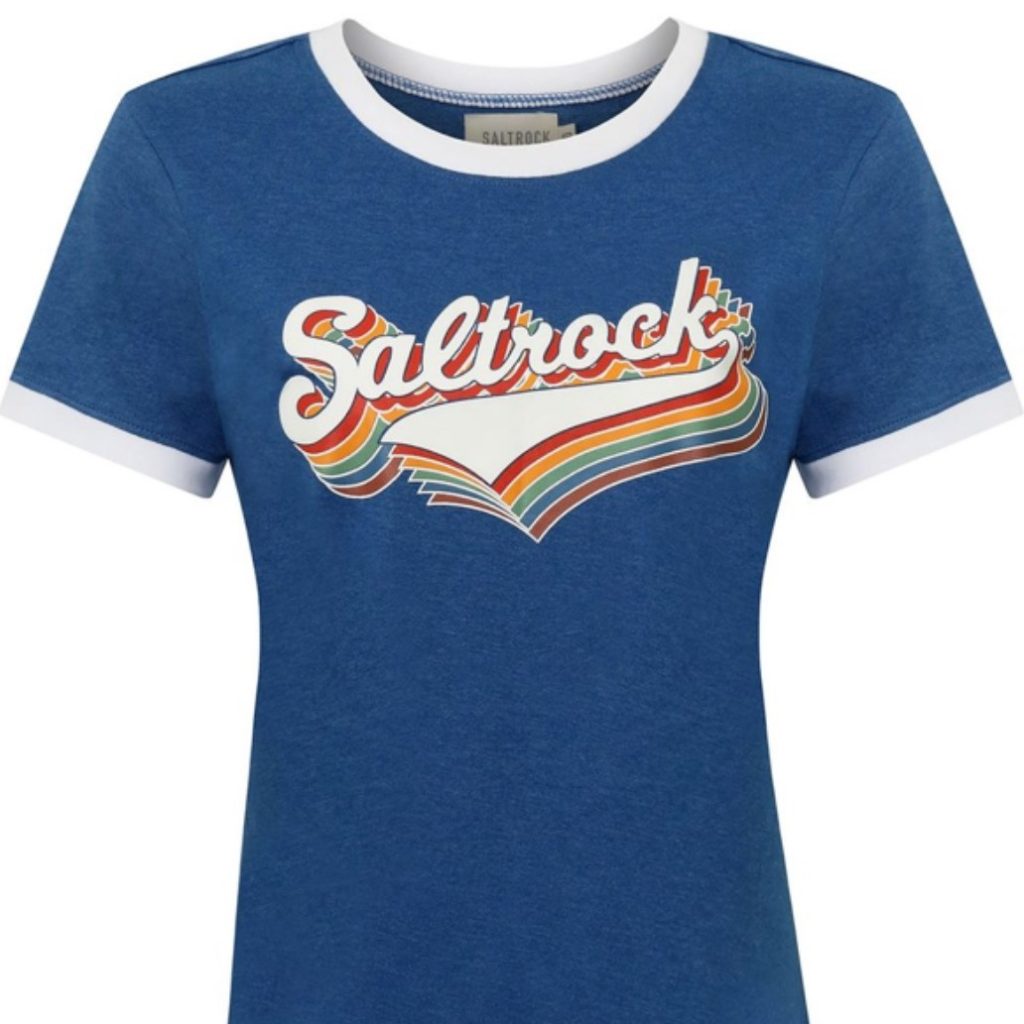 Popped this t shirt and some sunglasses in my basket, but got sidetracked & didn't check out. Next morning up popped an email offering me a 5% discount code as the folks at Saltrock spotted I didn't check out…….
Ok so not a mega discount but worth having especially as I'd already searched for a voucher code and couldn't find one this time round.
Summer mocktails – 3 for £3.99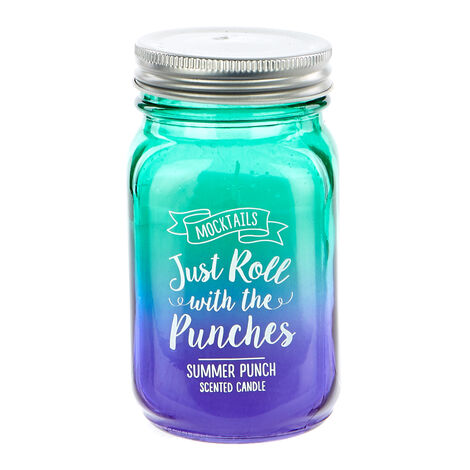 Ok so they're the candle version not the drink variety but you can snap up a set of three of these delicious smelling candles for £3.99 at Card Factory. They're slightly smaller versions of the individual ones that sell for £2.99 each and set includes Summer Punch (above), Strawberry Fizz and Pink Lemonade. Great for gifts or just enjoy yourself!