Way back in the early days of lockdown I went out for a walk every day, and while I'm lucky enough to live near the countryside; my daily walk over the fields and round the woods did start to feel a bit like 'Groundhog Day' after a while.
So once lockdown eased, I set myself the challenge of finding somewhere new every weekend. Didn't mean driving for miles, in fact took me under an hour to get to any of the places here. Plus it doubled up as a moneysaving challenge; as most days I packed a picnic. And even paying for the occasional car park still meant days out for less than a fiver!
Here's some of my favourite discoveries.
Grafham Water – Cambridgeshire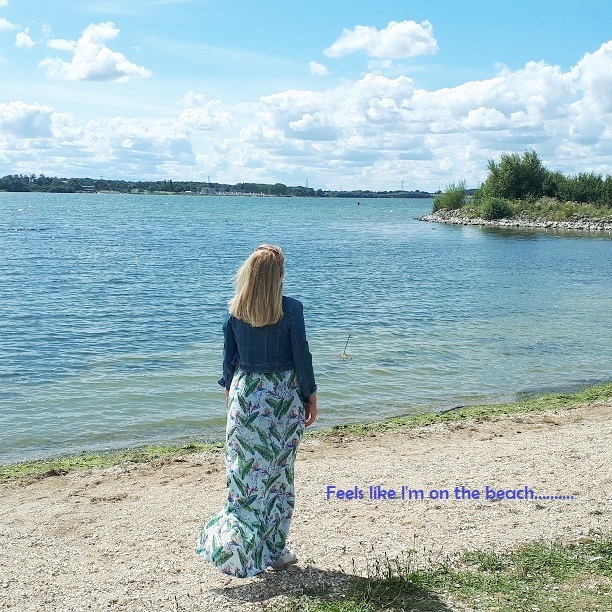 Ok so it may not be a proper beach but just forty minutes from home and I was on the banks of Grafham Water; England's third largest reservoir.
You can walk all the way round, but at nine miles, we thought we'd save that for another day, so went for the picnic option as there's heaps of picnic tables around as well as special BBQ areas.
Footpaths and tracks are traffic free and easy to follow; and you can hire, or bring your own bike, and there's toilets, a cafe and water sports on offer.
Grafham is owned by Anglian Water, and only our spend was the car park, which cost £3.70 for three hours and up to a maximum of £6 if you stay five hours or more.
Stanwick Lakes – Northamptonshire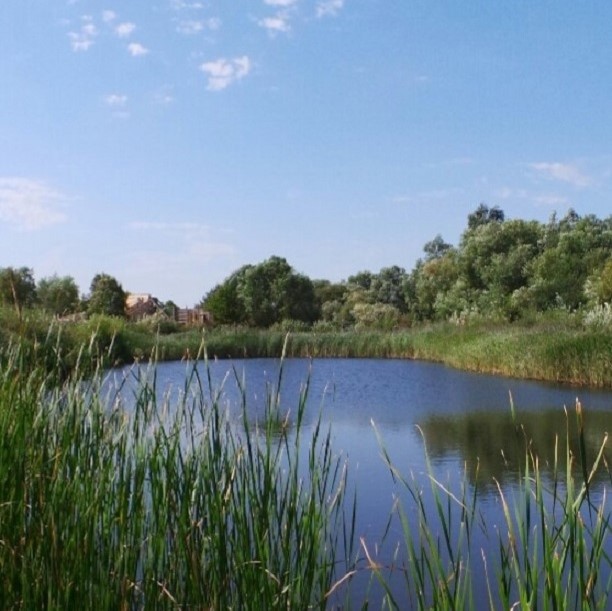 I got to discover lots of great places across Northamptonshire when I did a stint presenting on BBC Radio Northampton a few years back. But I certainly never found this little gem.
Stanwick Lakes has something for everyone; with a kids' adventure playground to trails and walks round the many lakes. Follow the trails beyond the park and you can walk to Rushden Lakes one way or Irthlingborough the other.
This place is just so clean and well looked after and all thanks to Rockingham Forest Trust; the charity that manages Stanwick Lakes.
On a sunny day the kids' play areas get busy, but just a few minutes away you can be the only one in sight walking round the lakes.
You do pay for parking, unless you arrive on foot. Costs from £3.80 for two hours to £5.80 for all day. Take a ticket at the barrier as you come in and pay at the ticket machine before leaving.
Tring Park – Hertfordshire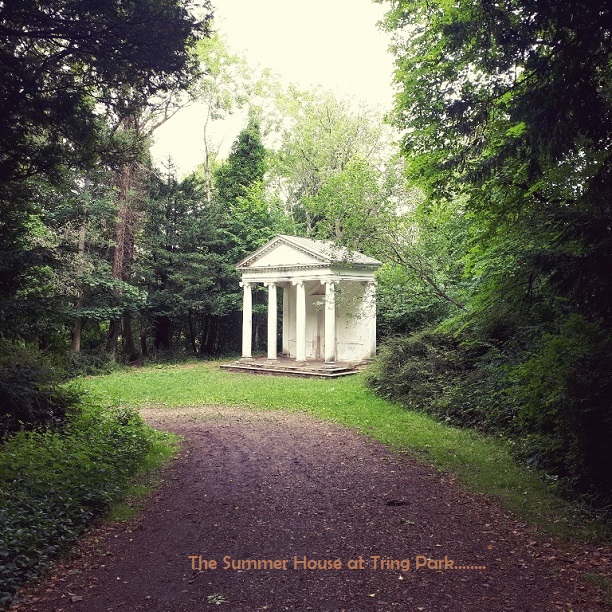 Tring is a lovely village with a mix of coffee shops, (don't miss Black Goo), and gift shops that you can happily wander round for hours.
On my last visit I set out for Tring Park, a ten minute walk from the main street. Tring isn't a big place but this was no tiny park. It was huge; with a mix of woodland, open grassland and even cows roaming freely. It's just one of many parks, woods and open space managed by the Woodland Trust
I parked in the town centre and nipped down the lane beside Lussmans restaurant that eventually leads you into the park, but you can often get free parking in the surrounding roads.
The Chilterns – Herts/Beds/Bucks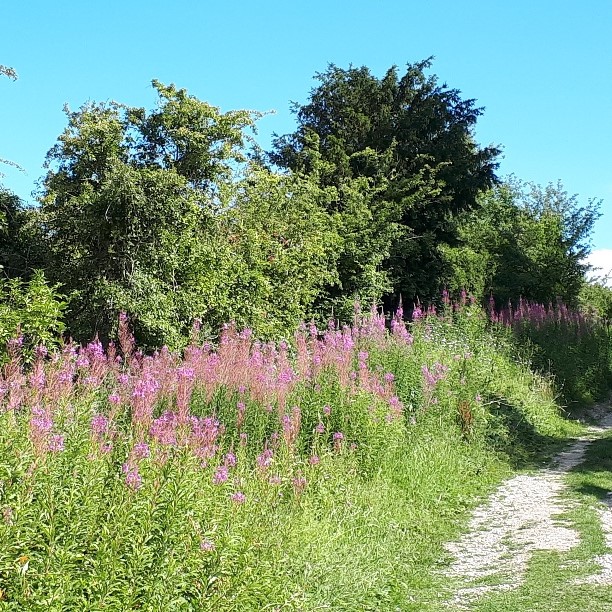 I live at one edge of the Chilterns and while I've always done lots of walks around my area; it took me till lockdown to really get out and make more effort to explore more footpaths, hills and tracks within my local patch.
My poor trainers have paid the price though, as one of the soles started to come away the other week. Ok so I've got a couple of new pairs, but I could walk forever in my 'tried and tested' Esprit ones, so a spot of super glue and I'm good to go again!