This week I've found designer kitchen gadgets at budget prices, got a savvy trick to boost your holiday protection and spilling the beans on my best buys and freebies.
This week's moneysaving diary
Here's what I've been spending and saving on this week…………..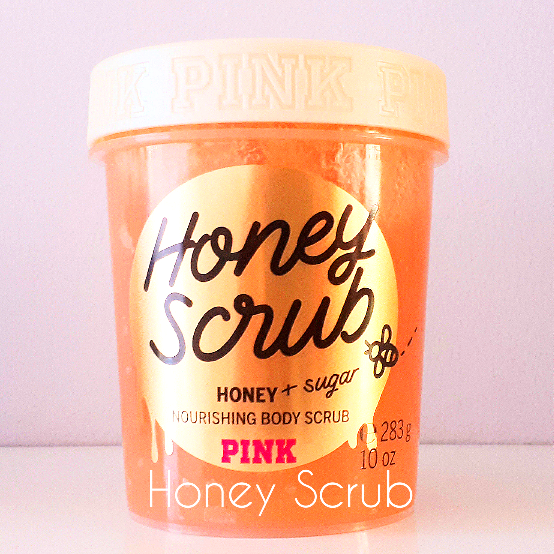 Honey Scrub I love this honey and sugar body scrub which I got from Victoria's Secret. Smells amazing, and yes it's a body scrub, but I've found it doubles up as a great face scrub too. Was £15; now £5.99.
New York bathroom scales So love New York and lucky enough to have made a few trips there. The buzz never wears off so this is my way of seeing it every day from our bathroom! And soooooo much cheaper than a plane ticket! Spotted these for £14.
Free university courses Yep you heard that right. University courses usually come with a big price tag but I've found lots of unis around the world offering short online courses for free. Just about to start my second course on mindfulness with FutureLearn Heaps to choose from and you can learn languages, study fiction writing and psychology.
Designer kitchen gadgets without fancy prices
Love it when I find a budget version of top dollar stuff. When it comes to kitchen appliances, Smeg do make pretty funky stuff; but it comes with fancy prices. A kettle comes in at around £160 and a toaster £130.
But there's a crafty way to save, as Aldi has just launched a super similar style version with a kettle, toaster and microwave from just £19.99.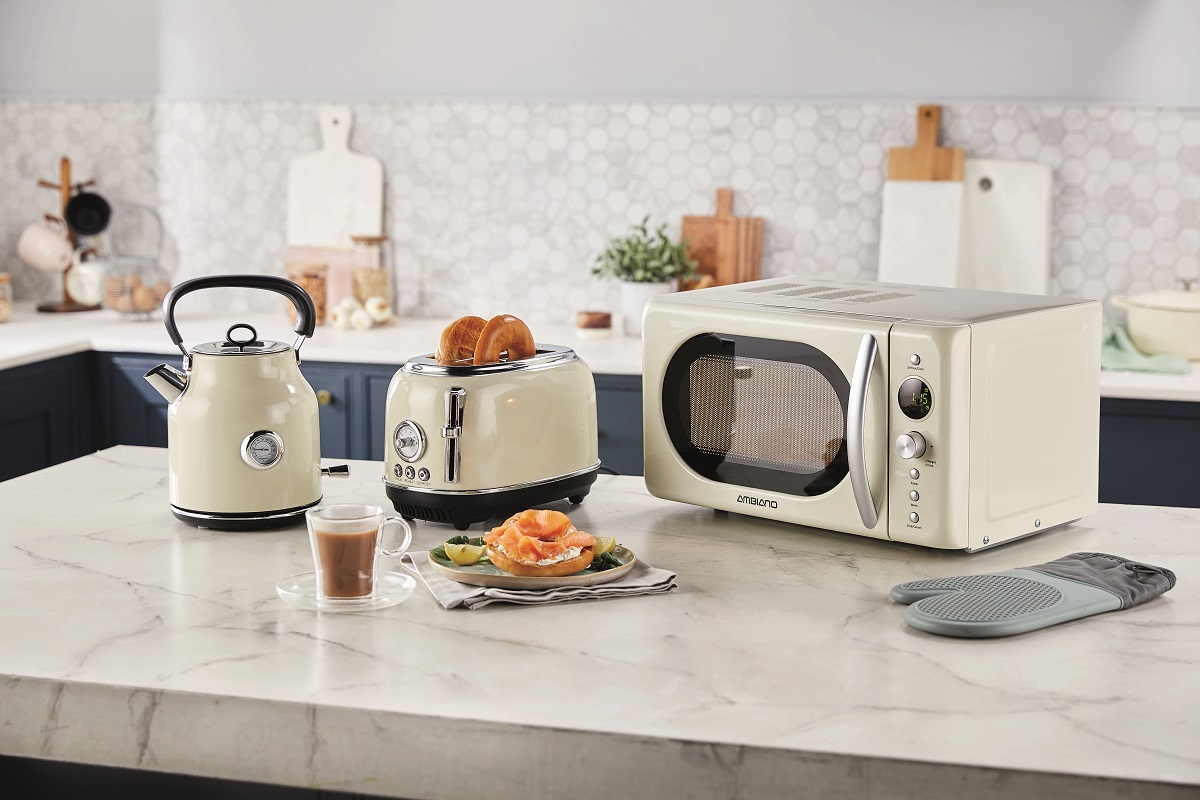 Its retro kitchen range, which you can see here, is available for pre-order online and in stores from 23rd August. Kettle and toaster are £19.99 each and the microwave's £44.99.
My quick trick to boost holiday protection
Still want to book a trip abroad? Here's a quick and easy way to boost your holiday protection.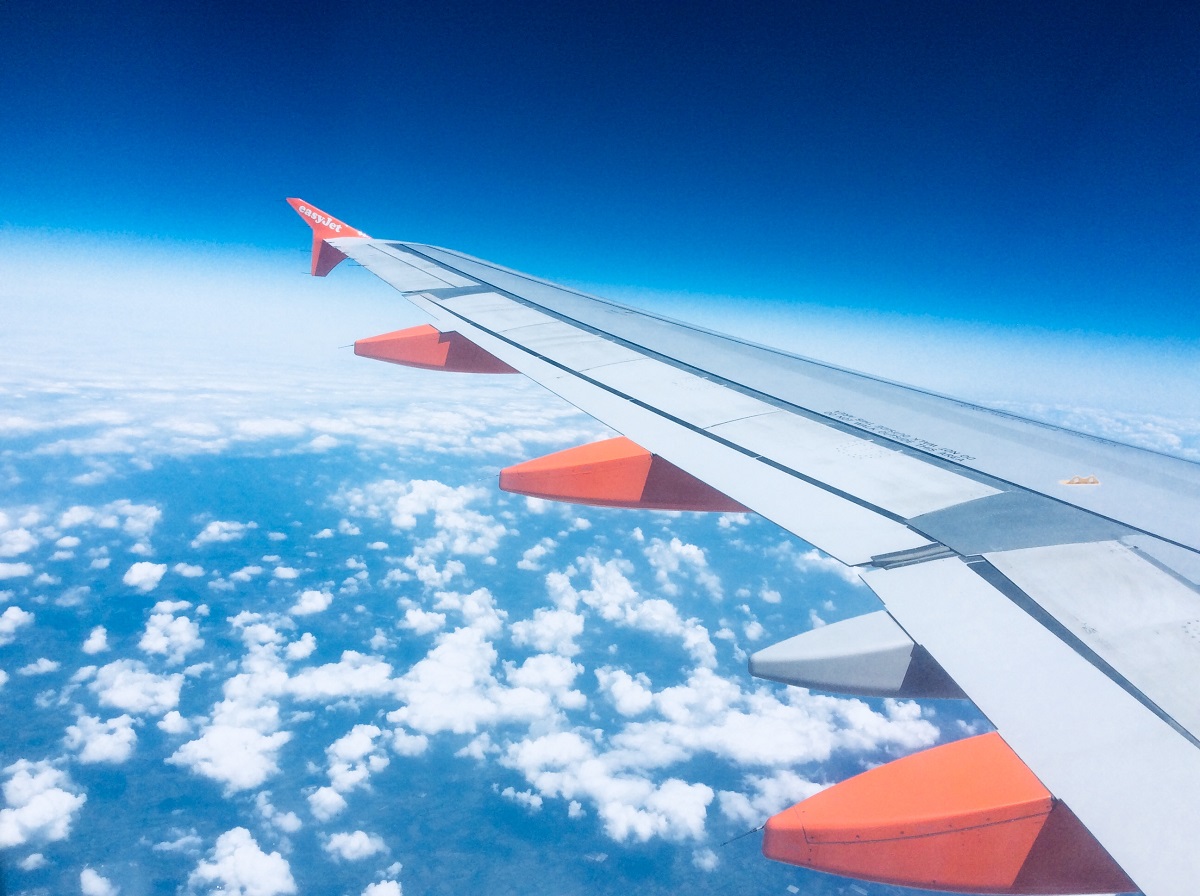 Book a package trip. Doesn't have to be an 'off the peg' deal with airport transfers and a rep in the resort, as you can turn a 'flight only' deal into a package, just by adding in one other part. Can be car hire, (even just 24 hours to get you from the airport to where you're staying), or a night in a hotel, and if you buy both chunks in one go, from the same company, at the same time, it counts as a package.
This then means extra protection, say if the Foreign Office changes its travel advice and warns against all but 'essential' travel to your destination; you should get a refund or be allowed to rebook. And do make sure you pack travel insurance too.
Eat out to help out
Have you been out and saved some cash this month?
Restaurants, pubs and cafes have dished up a whopping 35 million meals over the last two weeks with millions of us enjoying half price meals.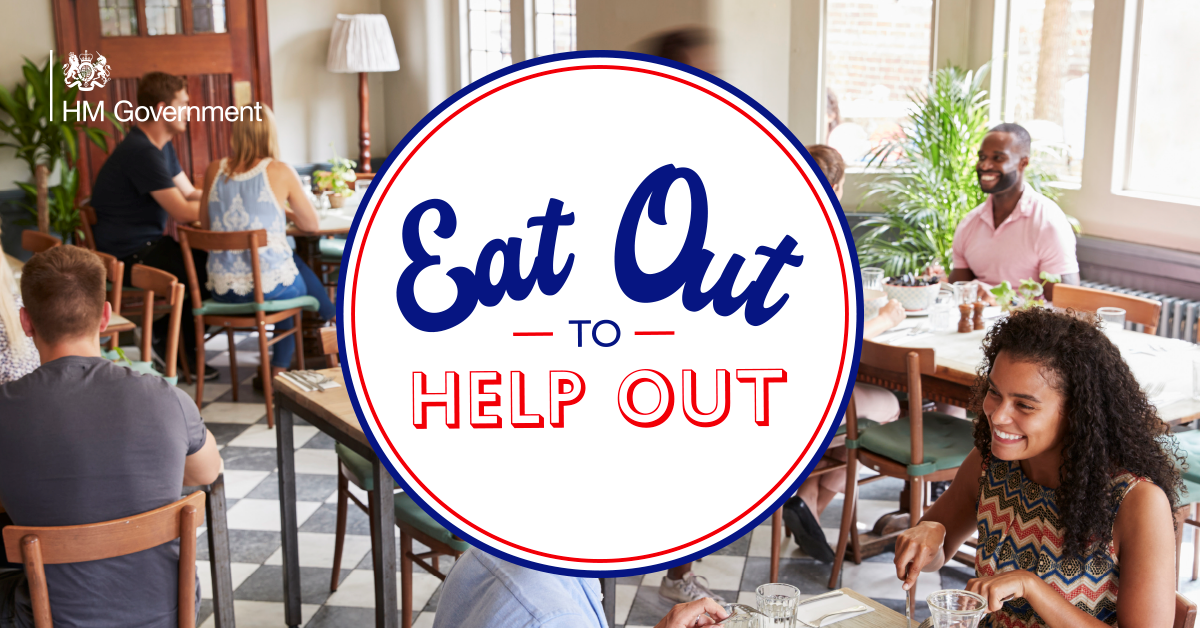 Here's a quick reminder on how it works. Available Monday to Wednesday until the end of August, including bank holiday Monday. No vouchers needed to snaffle the discount as cafes, pubs and restaurants taking part flag this up on their website.
The 50% discount, (up to £10 a head), is taken off the bill automatically, and the restaurant claims its cut from the Treasury. Book ahead as lots of places are getting busy and the deal's only on for another couple of weeks!