Discovering this gorgeous new shampoo bar, enjoying a half price lunch and escaping for a weekend away at a fabulous Airbnb.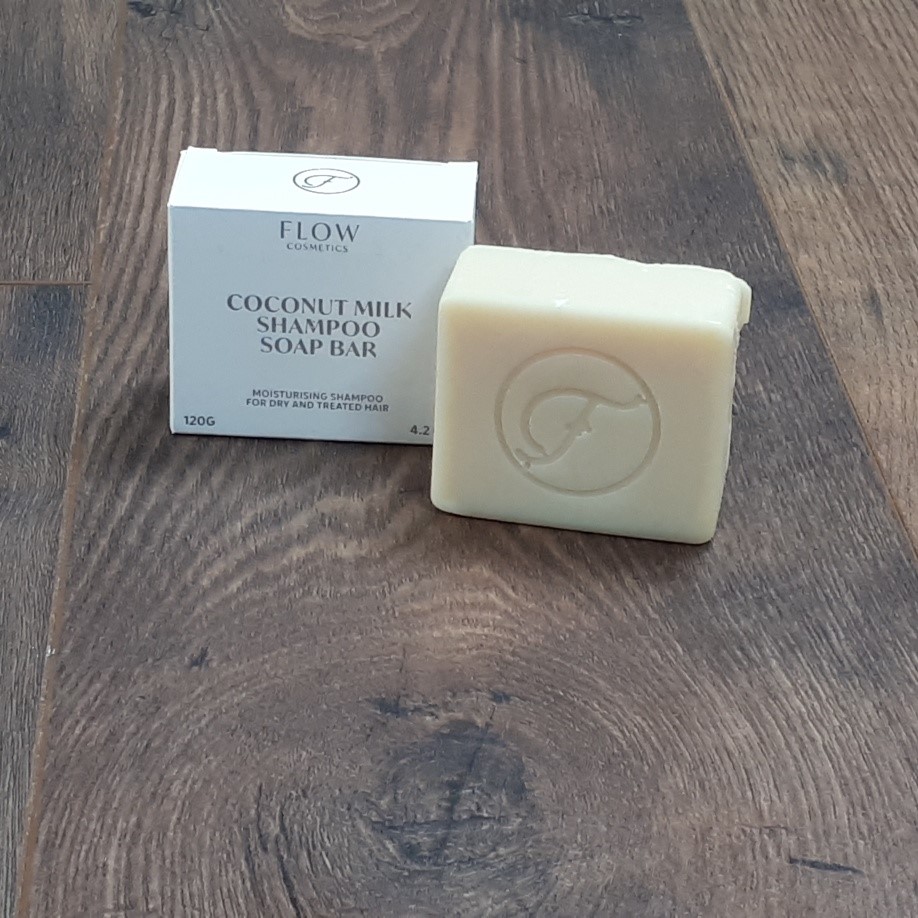 I'm loving this Coconut Milk Shampoo & Soap Bar – smells amazing and made by Flow Cosmetics, a company from Finland, who are big on making natural skincare stuff.
Packed this for my weekend away instead of my usual shampoo and works a treat. Ok so not cheap at £13, but if you've got an Amex card and buy from this website you get £5 back on spends of £10 or more with its 'Shop Small' deal which runs till 13th September.
Eat Out To Help Out – we booked up early for the last day of the official 'Eat Out To Help Out' scheme at this lovely place near St. Albans. Our first visit and thought we'd make the most of the Chancellor's 'meal deal' to try somewhere new. Saved £20 between us.
And while the official scheme may be over, heaps of places are now offering their own half price deals or special discount days throughout September.
Staying Airbnb – I'm a huge fan of Airbnb. Not only do you get to stay in some great places but you meet some fabulous people too. Here's a snap of my latest find in Lincolnshire which was a bargain at £50 a night.