This week I've been snapping up, (and saving), on holiday souvenirs, bagging free photo prints and enjoying luxury chocolate at a discount…….
Funky mugs for under £20
We had a set of these in the kitchen at our Airbnb in Bournemouth so decided to prolong that 'holiday feeling' and buy a set of our own.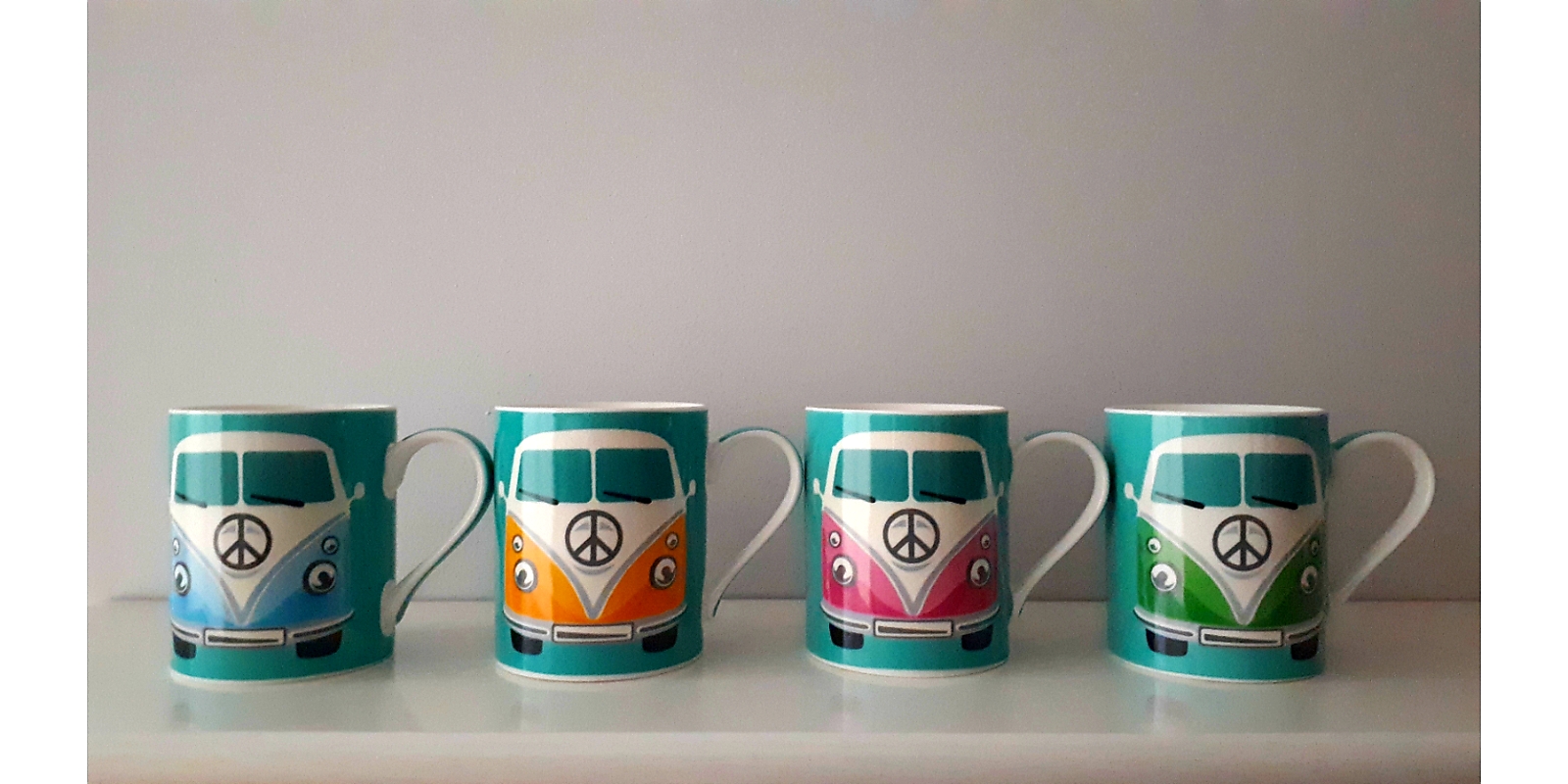 They're 'Air Cooled', which is a range by independent artists, and you can buy these ones in different places, often at around £8.99 a mug, but I snapped these up on eBay for under £20 including postage.
Free photo prints
Been going through our holiday photos from our trip to Brownsea Island, which is where the shot below was taken. I've always been one to print out my snaps and pop them in albums collage style, and this time I've bagged my prints for free.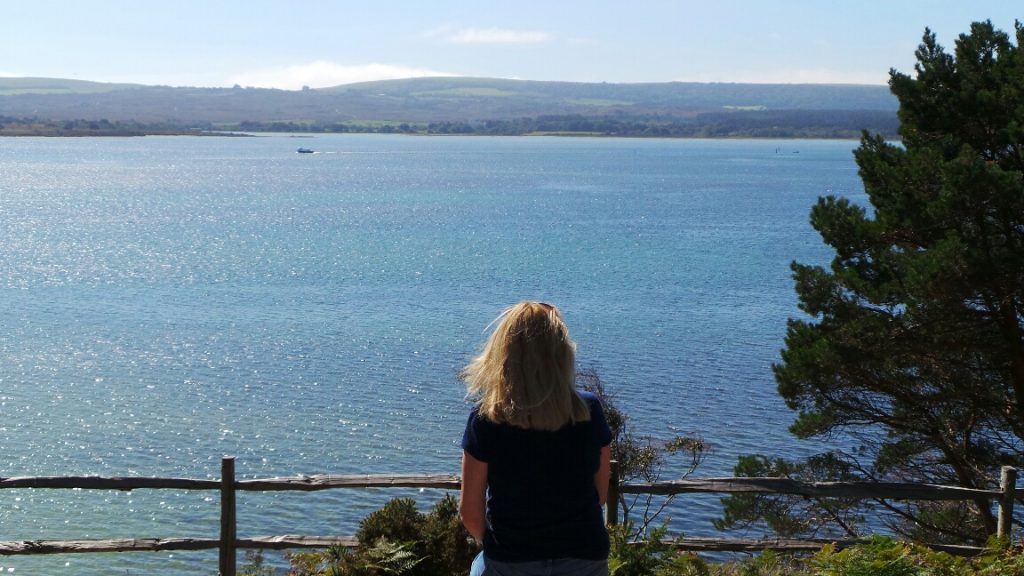 Here's how you do it. Download the Freeprints app and you get 45 free '6 x 4' cm prints each month. You only pay postage which starts from £1.49.
They're great quality too plus you often get extra freebies like the option to order a free photo tile or free photo books.
Luxury chocolate with 10% off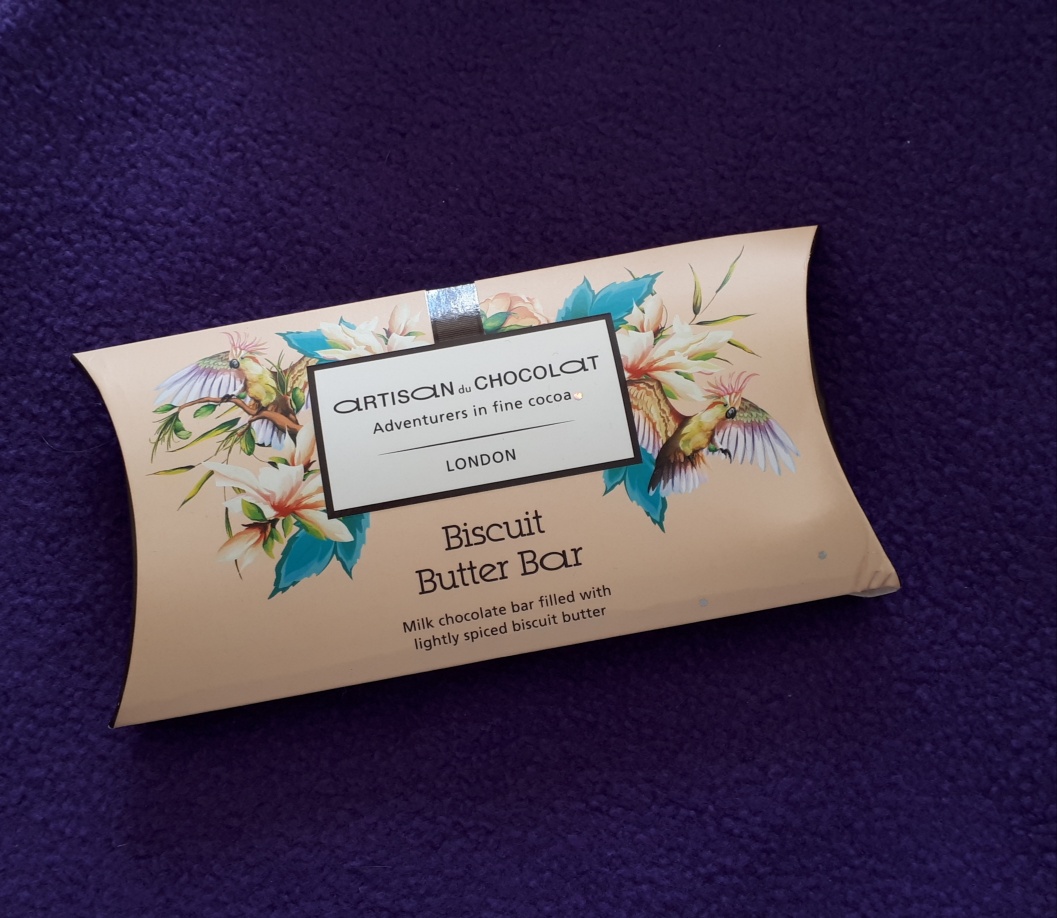 Going to be honest here, this milk chocolate biscuit butter bar is one amazing chocolate bar but it's super pricey choc at £6.99.
Ok so it's probably not the stuff you'd scoff in one go, the way you'd tuck into a Twix, as it's artisan handmade stuff and pretty rich.
I was given this as a gift, but you can get 10% off by signing up on the website and there's heaps of other delicious bars to choose from too.
Save up to £10 on Zizzi pizza
Love Zizzi pizza? Sainsbury's is now selling them for just £3.50 a time.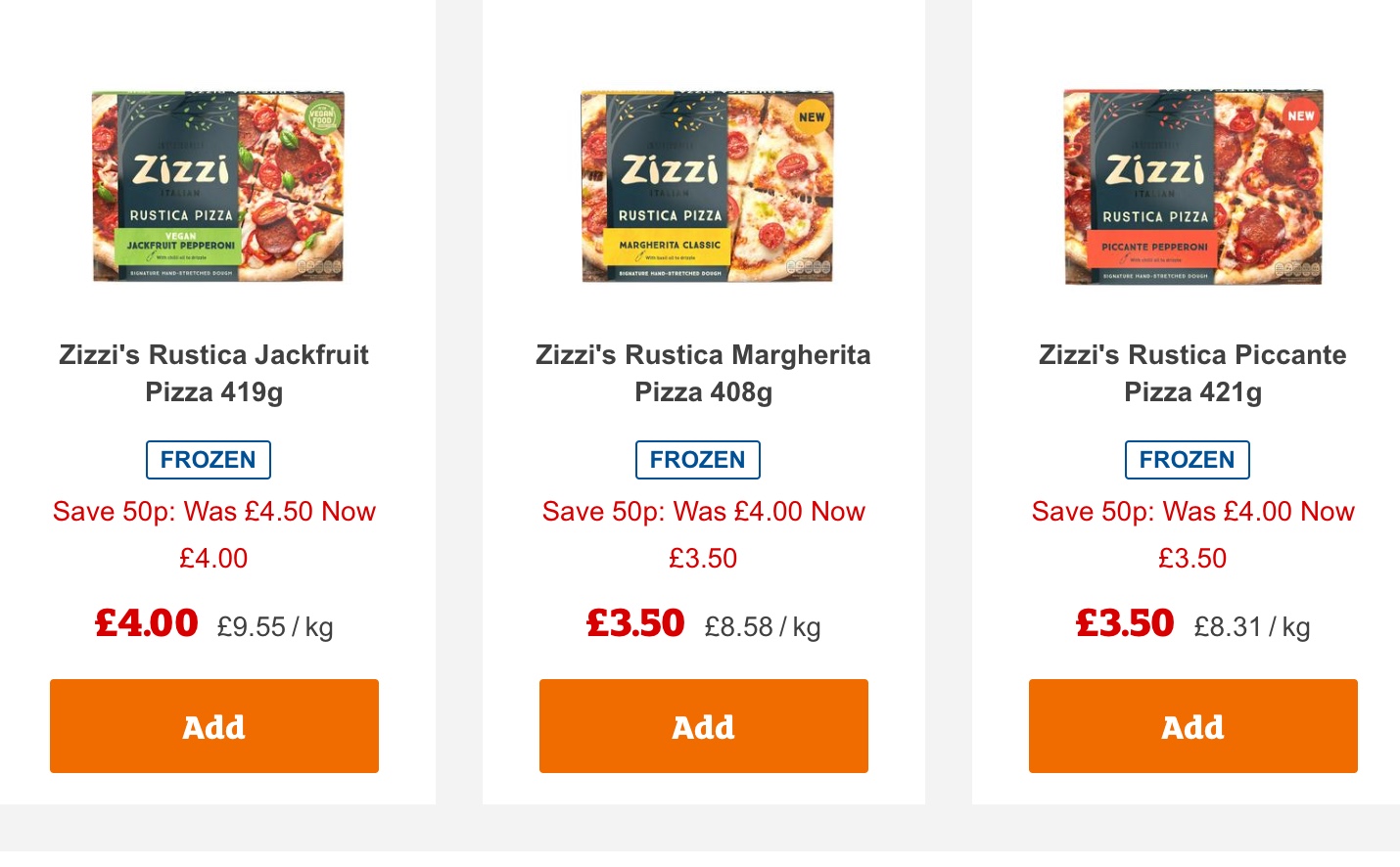 Eat in at Zizzi and you can pay up to £13.10 a time to enjoy one of these, but pick them up from just £3.50 in the frozen aisle at Sainsbury's and save nearly £10.