This week I saved a whopping £60 buying my favourite perfume. And I'll be recycling the 'empty' so I can bag £5 at Boots with its new recycling scheme. Plus an offer to slash the price of your takeaway with a little deal I've spotted at Waitrose.
Saved £60 on my favourite perfume…..
I've been a fan of Vera Wang perfume for years. My husband first bought it for me and I've been hooked ever since, but as with lots of perfumes, it can be super pricey.
The 'usual' price of a 100ml version of Vera's 'Eau de Parfum' spray is around £80. But shop around and you can find it miles cheaper, and yes I do mean the real thing, not a cheap copy.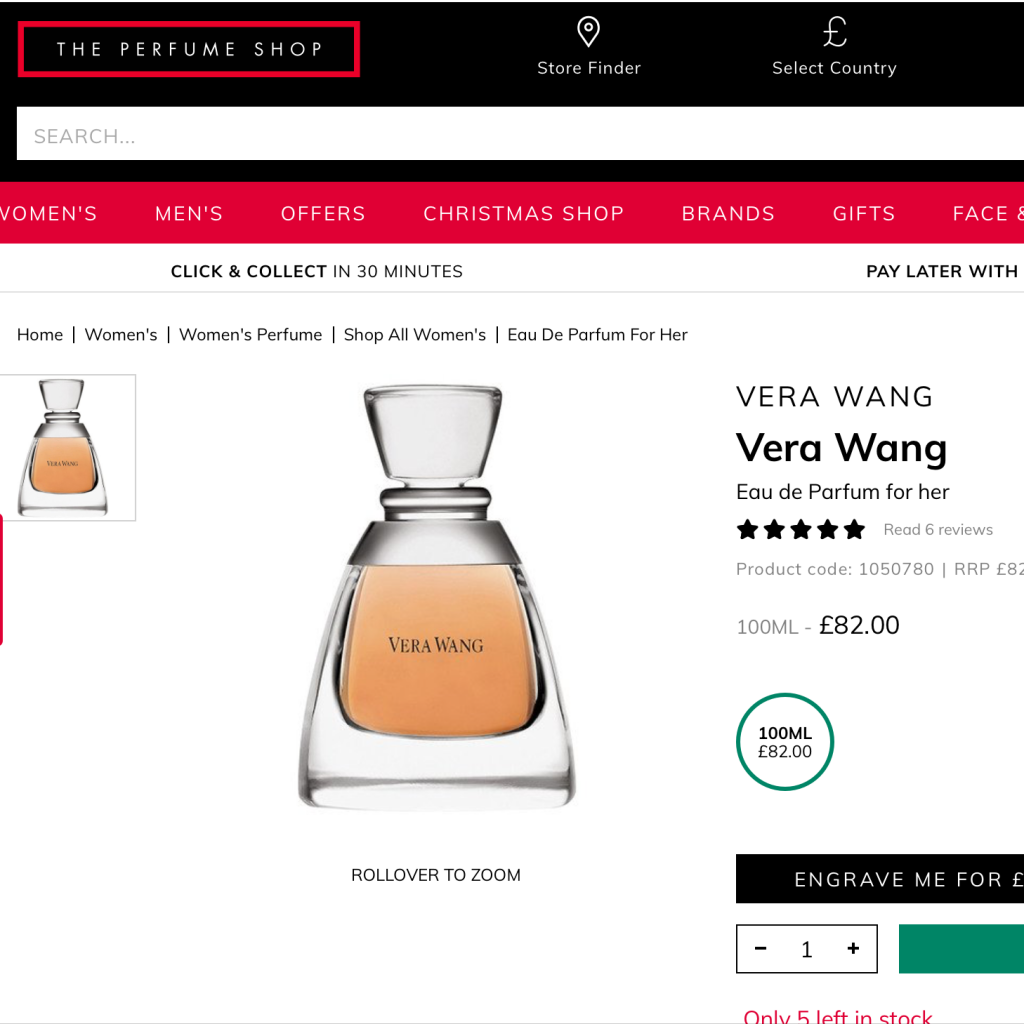 As you can see from the screen shots above, I could have splashed out £82 buying it from the Perfume Shop But instead I shopped around and saved nearly £60 buying the same stuff from Amazon at just £23.50. Took the pic on the right after it arrived!
Other deals I spotted included AllBeauty.com who were also selling it at £23.50 and Argos just slightly more at £27.99.
Get a fiver from Boots for recycling
You can earn £5 at Boots with its new beauty recycling scheme.
For every five empty pots, tubes and containers you recycle, you'll get 500 Advantage card points; worth £5.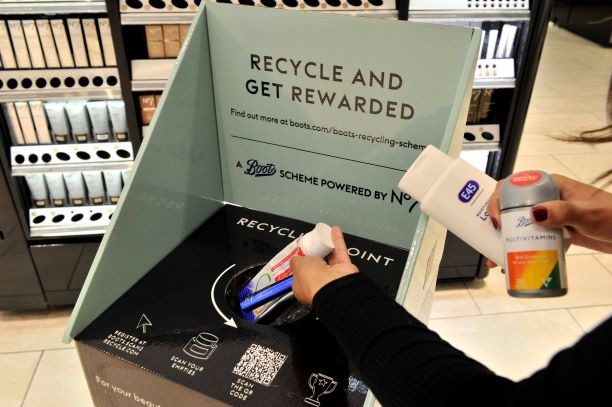 Super simple to do. Just sign up to register, take a snap of your empties and pop them in the box in store. All the details here
Save on a Friday night curry
National Curry week starts on Monday 5th October and Waitrose has started the celebrations early with a deal on its Charlie Bigham's Chicken Tikka Masala Comes with Pilau rice and serves two.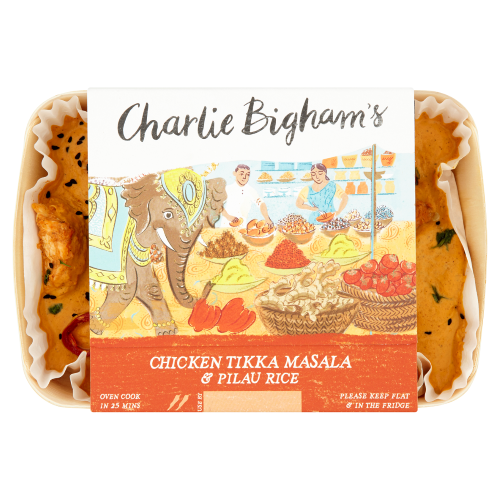 Usually £7.75 but now down to £6; saving £1.75 a time so works out at £3 a plateful; much cheaper than a takeaway. I'm a big fan of Charlie Bigham's meals myself, tastes home made but without the hassle!