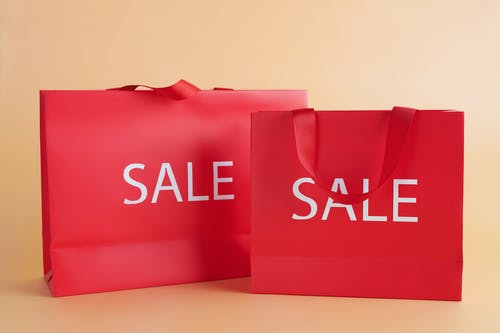 Black Friday is a huge American import and flagged up both sides of the Atlantic by retailers as a shopping bargain bonanza with sales, deals and discounts on offer on everything from beauty to electronics, clothes and homeware.
This year it falls on Friday 27th November; with lots of online stores already kicking off their 'Black Friday' sales early.
Most high street stores will be shut this year, due to lockdown restrictions, but Black Friday could still be a bumper day online; as it's reckoned we'll shell out a whopping £6.5 billion; that's £289 each according to TopCashback and research from the folks at budgeting app Yolt reckon 14 million of us will spend more this year, than last.
But with retailers having a tough time, you can bet they'll put on a show to get us spending!
Think twice before splashing the cash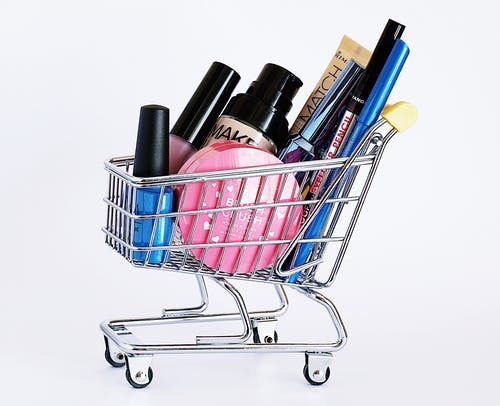 While savings can be made; it's all too easy to get whipped up into a shopping frenzy that could prove costly.
One in five of us admit regrets over last year's Black Friday purchases, and with the rising number of online scams in the wake of Covid-19, three in four of us worry about being ripped off, according to internet security company McAfee.
Throw into the mix the fact that around 95% of Black Friday 'deals' are cheaper at other times of the year and it's worth thinking twice before splashing the cash.
Here's my top five tips to stay smart on Black Friday
Boost the power of your pound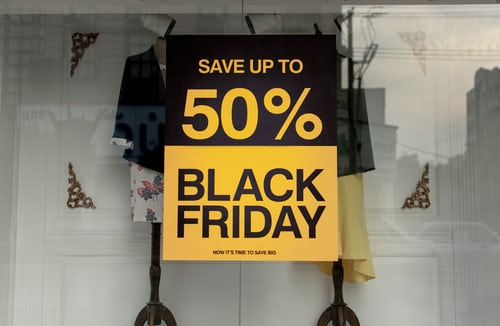 I'm all for bagging a bargain, providing it's something you really need, or want, and not lured into spending, just because the price tag screams 'cheap'!
So if there's something you want; check the best price now; ahead of Black Friday.
Use price comparison sites like Idealo and Pricespy Takes seconds to find who's selling at the best price and you can check back to compare how the same deal stacks up on Black Friday.
Factor in delivery charges too. Lots of places offer free delivery with a minimum spend, typically from around £20 upwards; although some places like Wilko want a whopping £100 minimum spend before chucking in free delivery; or you'll pay £5.
Use Amazon's price tracker
Shopping on Amazon? Always use its price tracker tool. This number crunches its prices all year round; so you'll know if today's price really is the best deal.
With tech gadgets; worth checking if you're getting the latest model or an old one on discount. Buying older models on sale can be a great way to bag a bargain as stores shift old stock; but do check you're comparing 'like for like' when checking prices.
Cash in with cashback
You can still bag cashback on sale deals.
Sign up to cashback sites like TopCashback and Quidco to earn as you spend, and pay with cashback cards if you've got one, and use loyalty cards or cash in points for extra savings.
Stockpile voucher codes
Sign up to your favourite websites for online discount codes and check out voucher code sites
A 30% voucher code discount will trump an 'on the day' 20% off Black Friday deal, and mean you'll be better off holding back and playing your voucher code card for bigger savings another time.
In most cases you can't 'stack' vouchers for multiple discounts as they're usually only valid on full price stuff, but that said; some sites may let you do this, or may be a glitch in the system and I've bagged 'double discount' this way a few times.
Check the returns deal
Splashed out only to regret it?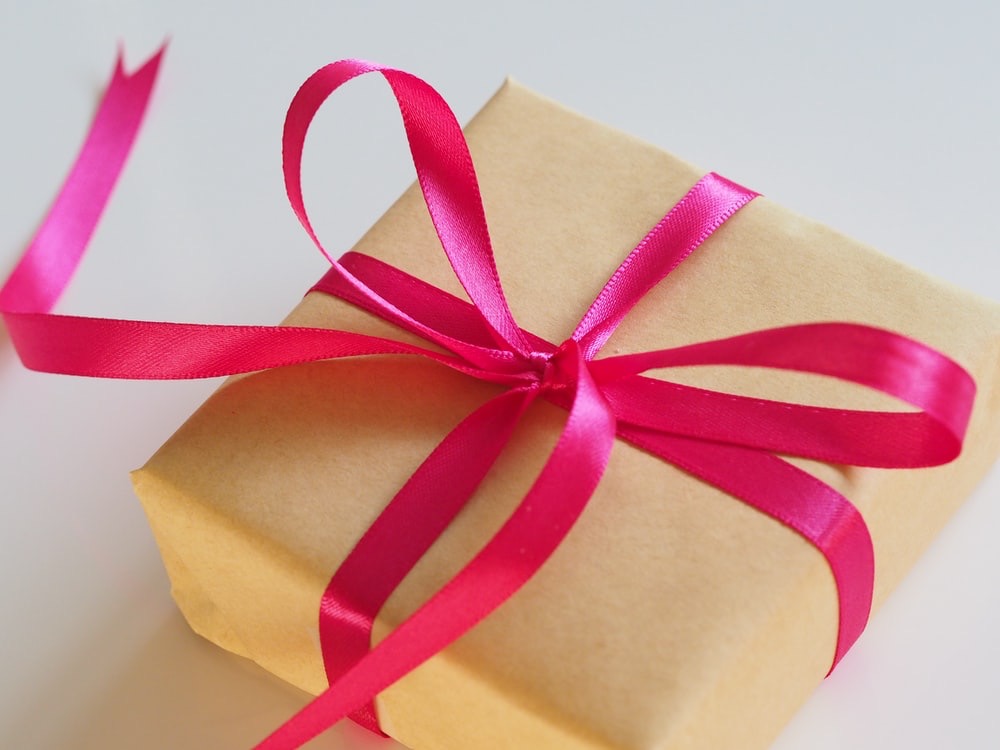 Buying online means you can get a full refund simply because you've changed your mind, (you've got 14 days to cancel from the day after you receive your goods), whereas with high street stores; refunds or exchanges are down to their goodwill, unless items are faulty.
Worth checking the returns deal on postage when buying online, as if you've got to foot the bill; can be costly if you're returning 'impulse buys' to several different stores.
Many online stores do offer free returns labels; however some like Hollister then deduct £5 from your refund for using the service.