What can you do if Christmas presents arrive late, damaged or just don't turn up in time?
You may feel like shouting down the phone at the delivery company if you arrive home to find a soggy parcel in the front garden or your parcel doesn't turn up as promised, but under consumer law, (and it's the Consumer Rights Act that's the bit you need to know), it's the retailer who's responsible, not the driver.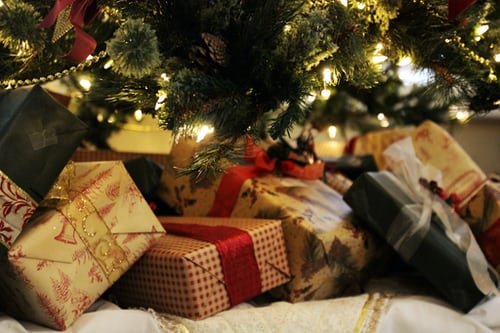 The Christmas countdown is ticking so where do you stand if parcels arrive late?
Late deliveries
If you were given a specific delivery date or the item was 'guaranteed' for Christmas delivery; you can ask for your money back including any extra postage costs.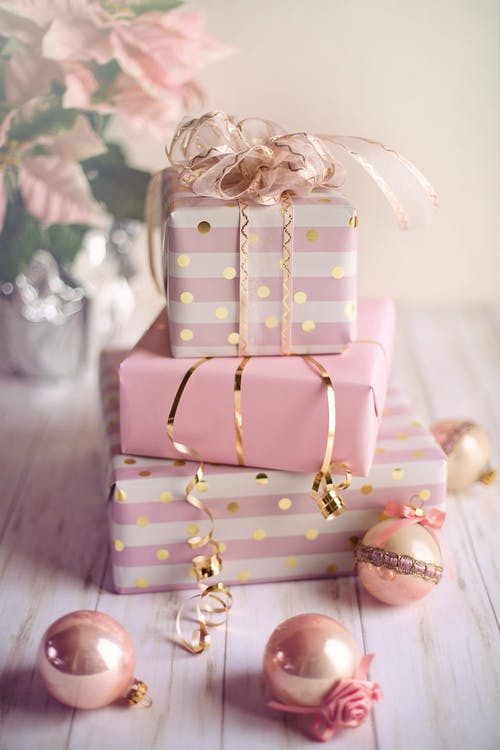 But if you're not given a specific delivery date, but say a three or five day window, bad news is the retailer actually has up to 30 days to deliver it to you. And if this doesn't happen; you can get a refund including any postage costs.
Dumped or damaged parcels
Who hasn't come home to find parcels dumped in weird and wonderful places? Not so wonderful when you've forked out your hard earned cash to find a rain soaked parcel on the doorstep or one thrown in your back garden.
Delivery companies often encourage you to suggest a 'safe place' to leave parcels if you're not in, but doing this can wipe out your rights.
Suggest a 'safe place', like leaving parcels in the shed or with a neighbour, and it means companies are in the clear if it comes to problems as they'll say they did what you asked.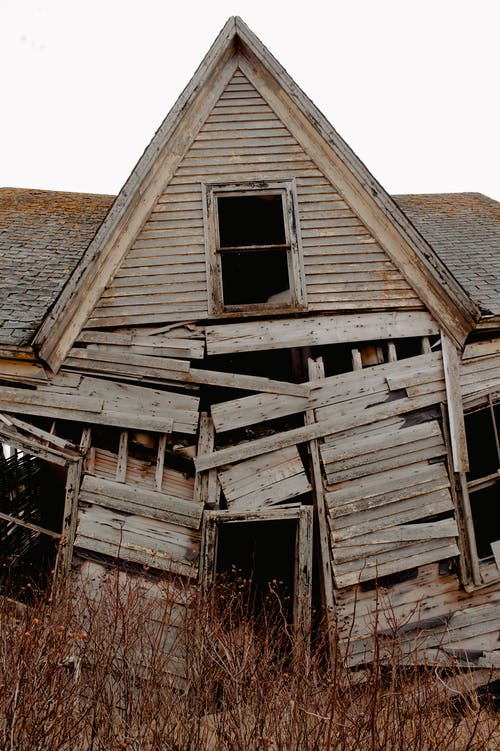 However if it's the driver who decides to leave your parcel somewhere, and there's a problem, you can ask for a refund or replacement if it's damaged or goes missing.
Missing deliveries
No sign of your parcel? Or are the delivery company claiming it's been delivered when it hasn't?
Mistakes can be made. I was once emailed a snap of my parcel by my front door as proof of delivery. Only problem was; it wasn't my front door and I had no idea who the owner was! Got a refund on that one.
If there's a problem get in touch with the retailer; either by email or call their customer service helpline. Or if you think the parcel's been pinched, and sadly parcel theft is on the increase, report it to the Police too.