Giving to charity when money is tight can seem tough, but here's five easy ways to give your chosen charity a boost.
Amazon Smile
Shop on Amazon? There's an easy way to give every time you buy.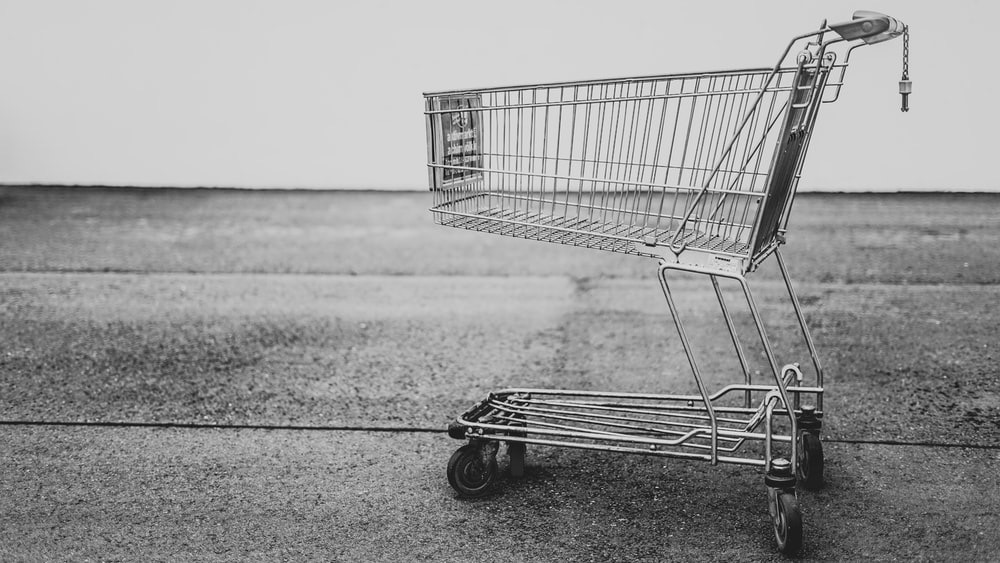 Sign up to Amazon Smile. It's free, links through to your Amazon account and donates 0.5% of your spending to your chosen charity. Won't cost you a penny more and you can track how much you raise.
Not all purchases are eligible; but those that are will be clearly flagged up.
Nearly £6 million has been raised for charities this way. I've signed up with Cancer Research UK as my chosen charity.
The power of 'Pennies'
Paying by card in petrol stations or shops?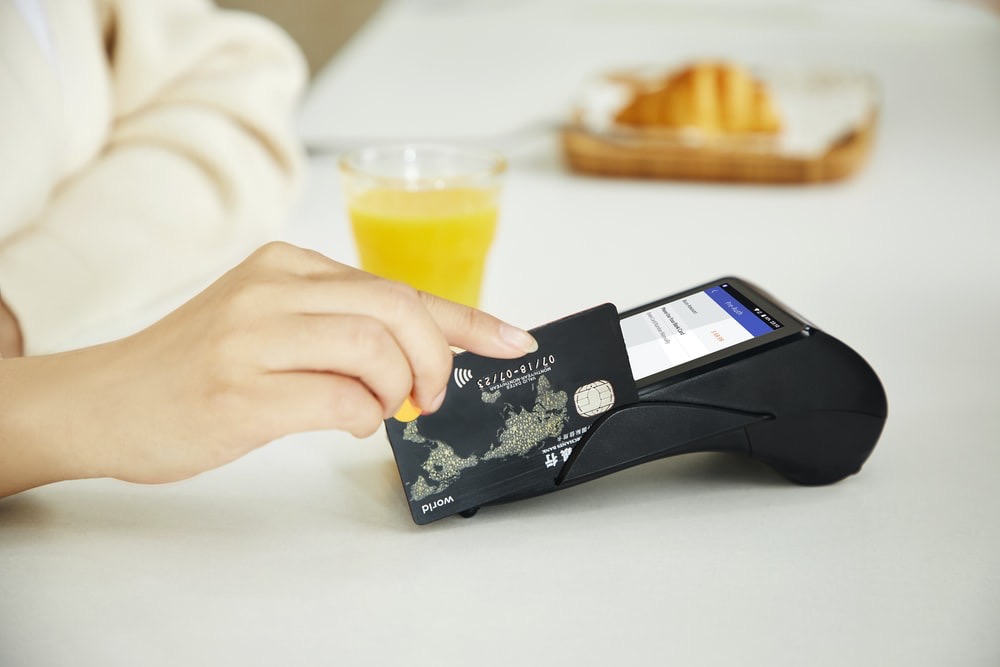 You may be asked if you'd like to 'round up' your payment to the nearest pound with the spare change going to charity.
This is 'Pennies', a digital charity money box that's raised £25 million through retailers including Boots Opticians, Notcutts garden centres, Hobbycraft and Travelodge.
Donate 'cashback'
Lots of us already earn 'cashback' when shopping online. So why not give those cashback savings to charity?
Sign up with the Giving Machine and when you shop online at stores including big names like M&S, John Lewis, Argos, Boots and Tesco as well as places like Moonpig and Prezzybox, they'll donate a percentage of your spending to your chosen charity. And you can choose four charities to support.
Easyfundraising is another charity shopping site with over 4,000 stores, including big names like M&S, John Lewis, Argos, Boots and Tesco, with a small payment going to your chosen charity every time.
Raised £34 million to date so far. TopCashback offer the option to donate your usual cashback earnings to a charity of your choice including Macmillan Cancer, Samaritans and Age UK.
Gift Aid
Charities get an extra 25p for every £1 you give with Gift Aid, as means HMRC put their hand in their pocket to stump up too. And won't cost you a penny more to sign up.
Shop at charity shops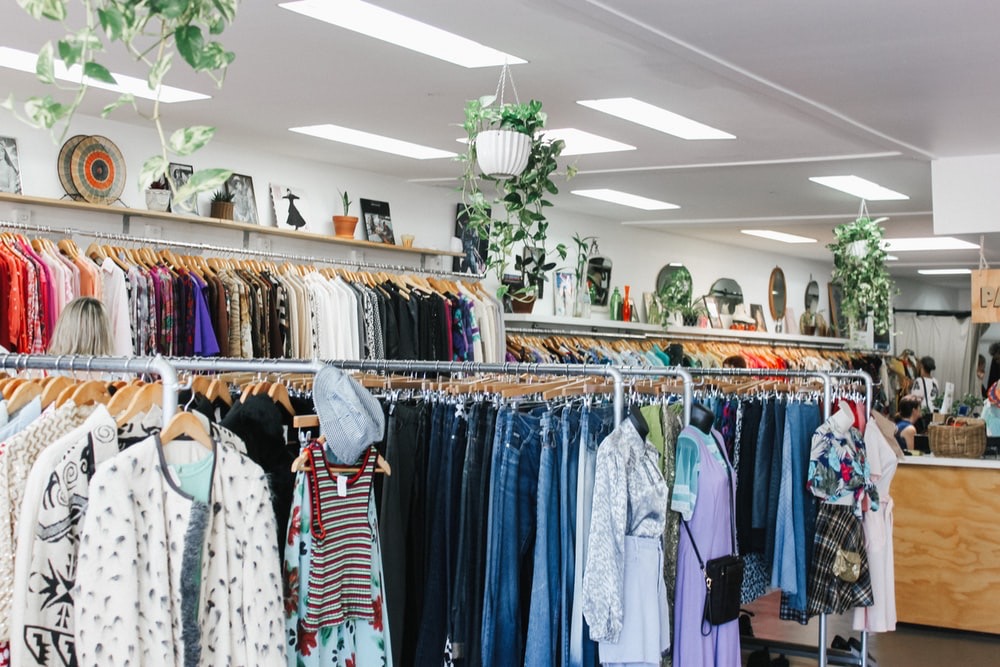 Charities including the RNLI and Marie Curie have online stores selling homeware, gifts and cards all year round.
And when they can open their doors again, charity shops sell gifts as well as second hand items on the high street too.