I've just got back from a trip to Vienna which is one super stunning city.
I hopped on an easyJet flight, booked an Airbnb and spent four days checking out the sights, stopping for coffee and strudel and snapping my way around the city.
So here's my five ways to see the sights and save money.
Tickets to the Opera for 10 Euros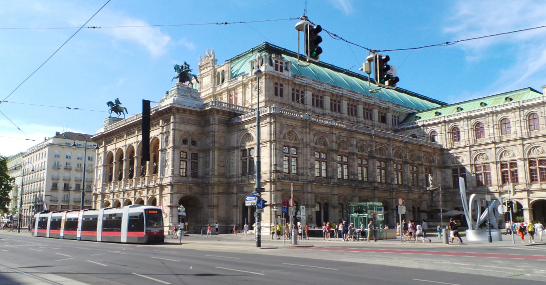 I love this place, not only is it absolutely amazing to look at, both inside and out, but there's a way in for every pocket and purse.
If you want a proper sit down ticket then a night at the Wiener Staatsoper, (Vienna State Opera House), can mean shelling out from 150 Euros upwards. Tickets get booked up months in advance and some can even top 300 Euros.
But standby, (quite literally!), for a big moneysaving secret, as you can get tickets for just 10 Euros a time. A limited number of standing tickets are released 80 minutes before each performance so you'll need to get there early and it's strictly one ticket per person.
Doing a backstage tour is a great way to see behind the scenes of this amazing building. We did this, it costs 9 Euros and lasts around 40 minutes and you'll get to go up the Grand Staircase, see the Marble Hall and get a view from the best seats in the house. And even found a mini model of one of my other favourite Opera Houses in the gift shop too!
Free day out at Schonbrunn Palace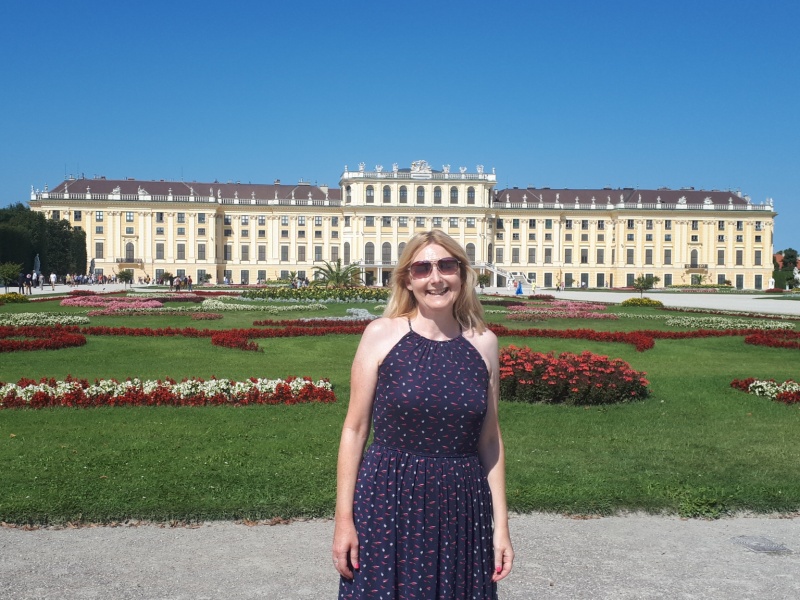 This has got to be one of the cherries on the cake, and when it comes to Viennese cakes, we're talking Sachertorte and Strudel.
Schonbrunn was a summer holiday home for the Habsburg dynasty and is now a Unesco World Heritage Site.
There's plenty of ticket options from 16 Euros upwards if you want to go into the Palace. And worth booking in advance. You don't save money this way but you can save 3- 4 hours in queue time!
But my top tip is to head for the park and gardens first. They're open from 6.30am during the summer and totally free and we're not talking a small back yard here.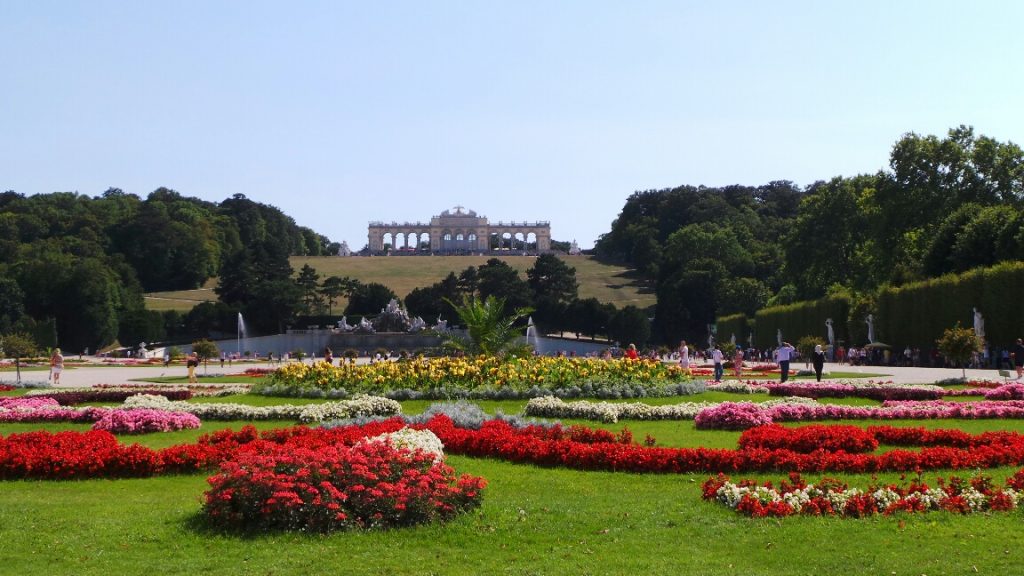 The park and gardens make for a great day out even if you don't go into the Palace with fountains, statues, manicured lawns and shaded walkways and worth a trip to the Gloriette for great views over Vienna.
Explore Danube Island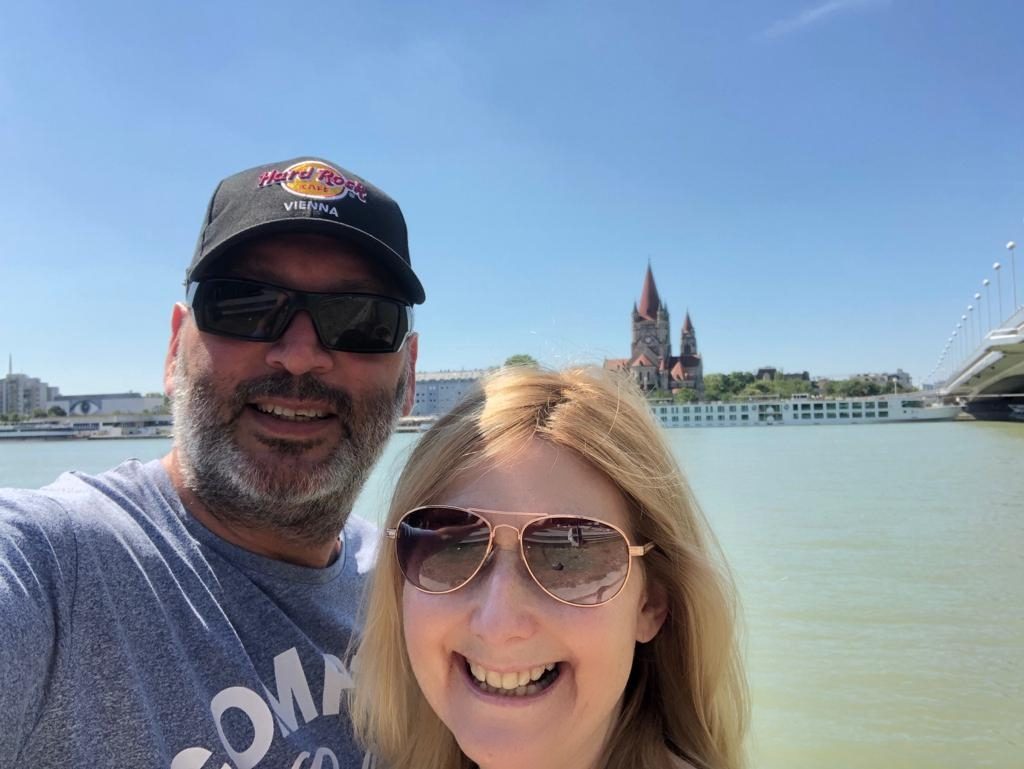 Donauinsel, also known as Danube Island is an oasis of calm and a great way to see another side of Vienna. It's just a few stops on the U-bahn from the centre of the Old Town. Take the U1 line and hop off at Donauinsel station to enjoy beaches, footpaths, cycle trails and some great views of the Danube.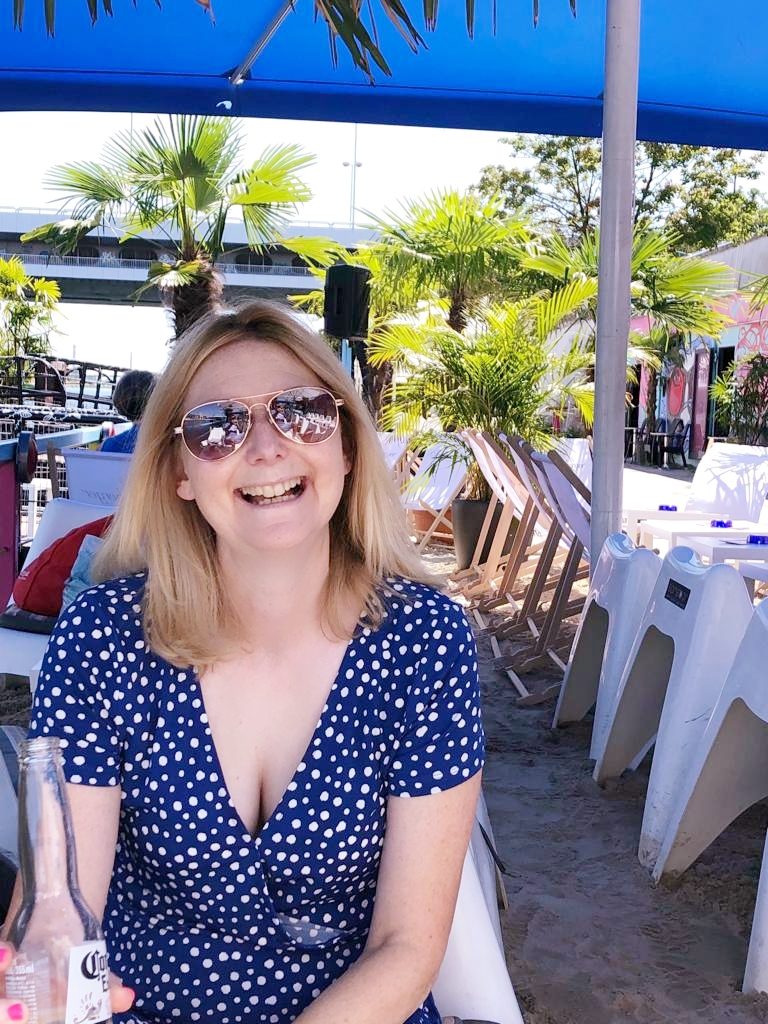 You can stop at one of the many bars or cafes or pack a picnic. As I mentioned in my quick vlog you can pick up fresh food from the food stalls in the Naschmarkt first. My personal favourite is 'Kaseland' – aka 'Cheese Country' for the ultimate cheeseboard.
Ways to get around
Many of the major sights are around the Ringstrasse which is the main boulevard that circles the old town. It's around 3 miles so you can walk or hop on a tram.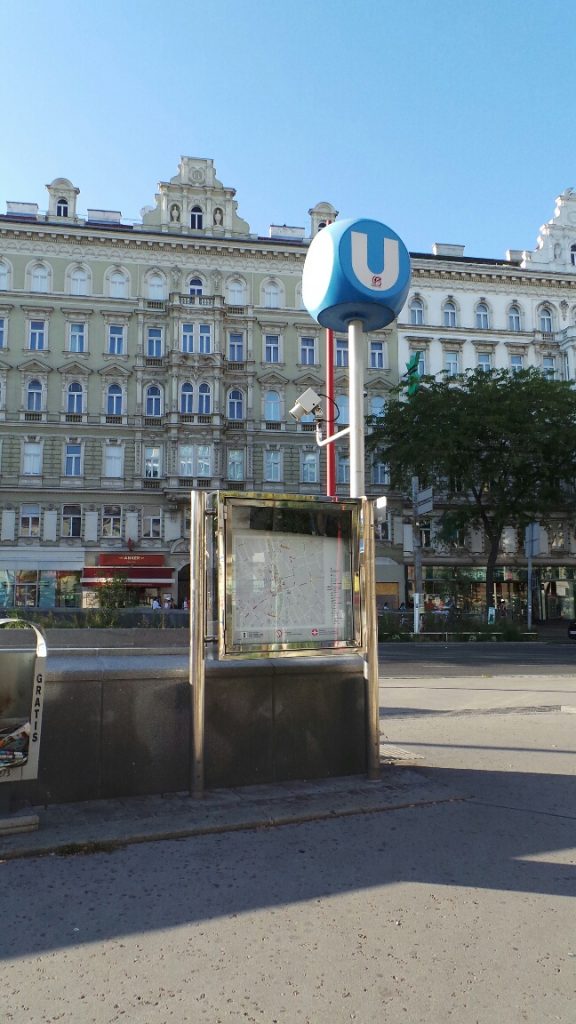 We used the underground, or U-bahn to get across the city as it's quick and easy to use. I reckon it's worth investing in a 24 hour transport pass which covers the bus, train, tram and U-bahn. Costs 8 Euros and as a single ticket costs 2 Euros 40 cents, you only need to make 4 trips to save money. Or you can also buy a 48 or 72 hour version.
Save on the sights
Unless you're planning to stay forever, you'll need to pick and choose your sights as you'll have a hard job to see the lot in a few days.
One of my favourites is the State Hall in the Austrian National Library.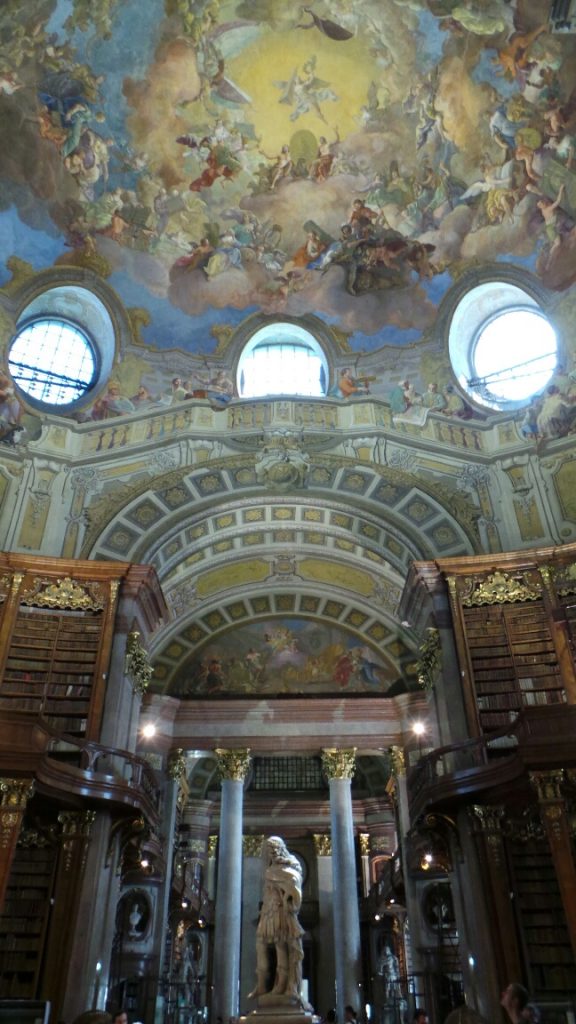 It houses over 200,000 books and the most beautifully decorated domed ceiling I've ever seen. Costs 8 Euros to get in, but I think it's worth every cent.
The Palace of Justice is another impressive building just a short walk from Volkstheater underground stop.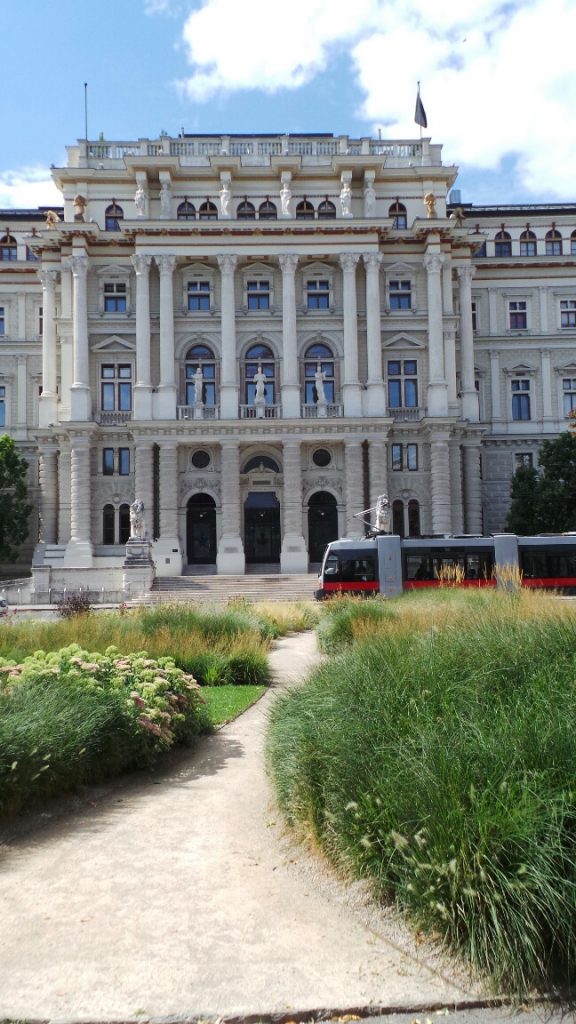 It's totally free to get in here, but it's a place of work and not a 'tourist attraction', so you'll need to go through security if you want a look inside. But do check the opening times as it's not open at weekends.