Bumped up charges and hidden costs can all drain your holiday spending money.
Here's how to stay one step ahead and beat holiday rip off charges.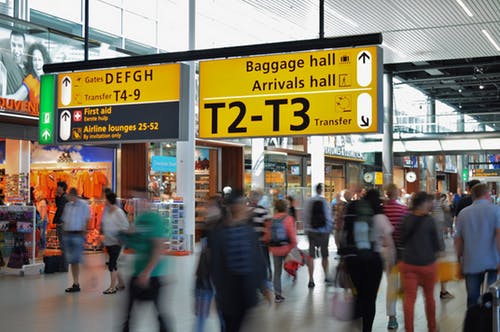 Save on airport parking
Unless you can hop on the train or got a friend generous enough to do the airport run, driving to the airport is often the easiest option, especially if you're leaving home in the wee small hours or getting back late at night.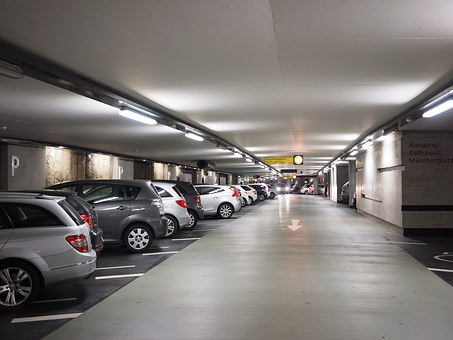 Book airport parking in advance to save up to 60% compared with 'pay on the gate' prices. And you don't have to look far as lots of sites like TravelSupermarket and Holidayextras offer deals.
Worth factoring in extra time to cover any flight delays and beat penalty fees. I always add on at least another three hours to the time I hope to collect my car, just in case the flight's delayed. This is because with some airport car parks you'll be charged the full 'gate rate' for any extra hours if you overstay your allotted time. Others may have a 'grace period' of up to six hours. So check before booking.
Beat baggage charges
One in three of us get stung with charges for overweight baggage according to MoneyExpert.com And that overstuffed suitcase can cost an average of £44 a time so always double check airline limits for hold and cabin bags.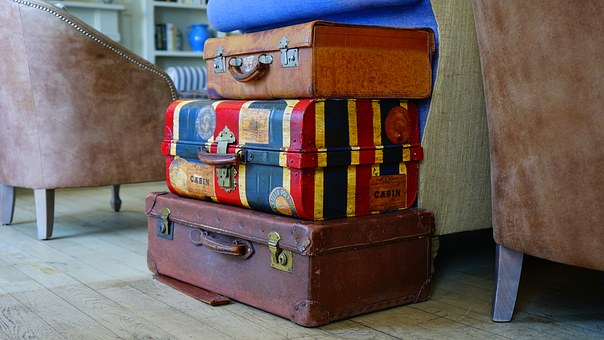 If you're doing a 'multi-trip' holiday and flying with different airlines, check all the limits. When we flew to Australia we got a generous 32kg in the hold with Emirates, but with our internal flights across Australia it was just 23kg.
Stick with the lowest limit in cases like this as nobody wants to jettison half their luggage before they get on the plane or face a fine!
Free grub or is it?
So you've made it to your holiday destination and celebrating by ordering a couple of drinks while checking out the menu. And how kind, dishes of olives and bread are coming out with your drinks, even though you didn't order them………
Seems like a generous gesture, but watch out, as in some tourist hotspots you may be charged even if you don't touch them.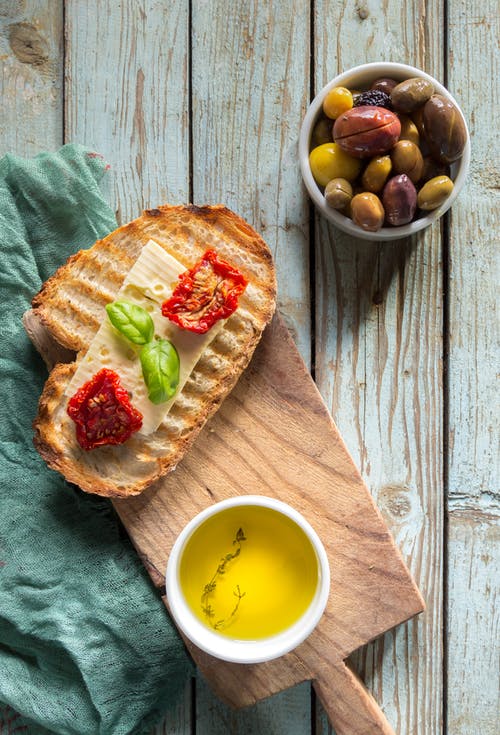 Ask if there's a charge for any snacks and nibbles, and if you don't want them, politely say no and double check the bill at the end too!
Do a DIY tour
Booking day trips can save time if you're going somewhere that's off the beaten track. But they can be pricier than hopping on the bus, or even hiring a taxi for the day.
I always check if it's possible to do a 'DIY' version of the tour or book with small local companies.
In Cuba we saved £30 and had the most fantastic day simply by hiring a local taxi driver for the day, instead of taking a coach trip to see the local sights.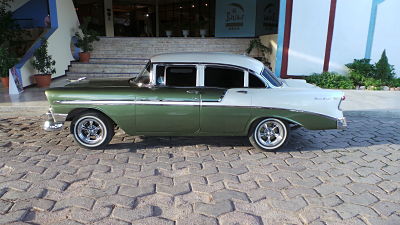 The wonderful Orlando arrived in a 1955 Chevrolet Bel Air, took us to the Cuban Cigar factory, we headed off the beaten track to explore some of the local villages, got invited to pop in at his Grandad's Birthday party, popped in at his favourite back street bar for lunch and we rounded off the day at his Mum's for Cuban coffee! Just the most fantastic day, great memories and a million times better than any coach tour……..
Save on snacks
If you don't get meals and drinks included in the price of your flight ticket, it's worth stocking up once you're 'airside'. Prices for drinks and snacks on board budget flights can be sky high so don't get caught short.
I always stock up on sandwiches and water at the 'airside' Boots or Pret though have been known to splash out on a G&T. Well I am on holiday………