I love a trip to the seaside but parking at the beach can put a hole in your spending bucket. So here's my tricks to find a space and save enough cash for a whole load of ice creams.
Hidden beaches with free parking
Escape crowded beaches and go off the beaten track to find free parking.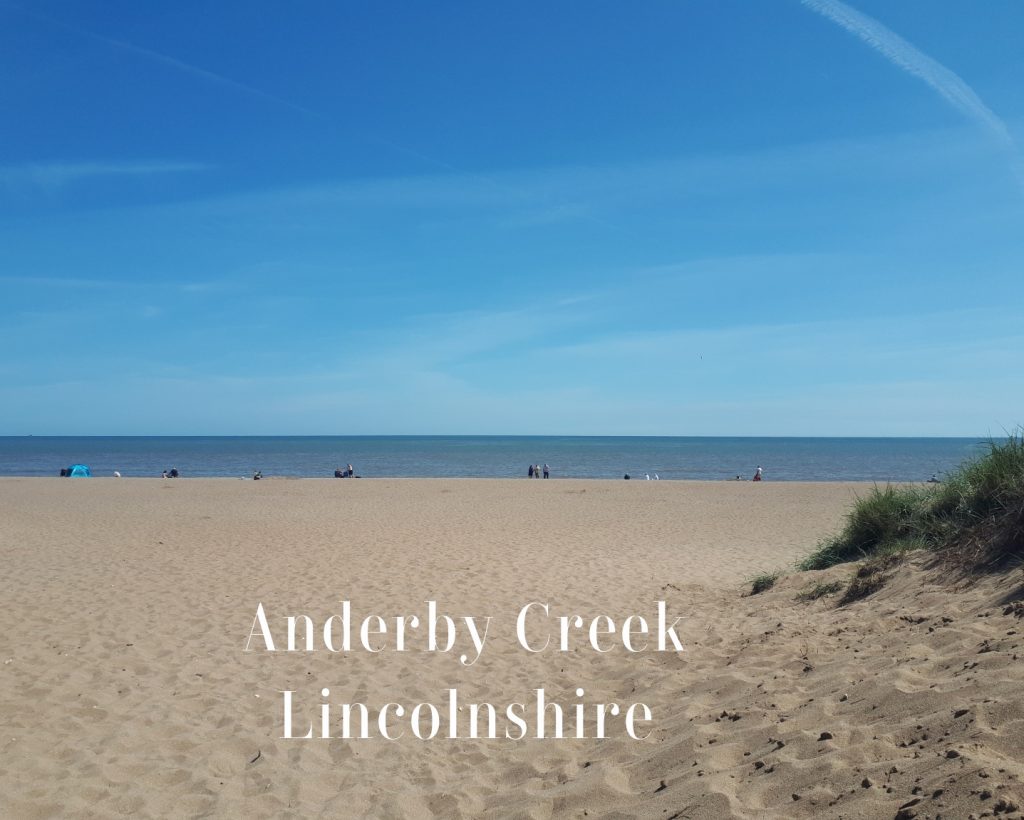 I've found some amazing beaches along the Lincolnshire coast. Just check out the view here across the sands at Anderby Creek, which is tucked away at the end of a narrow track. Well worth the drive as it's a fantastic stretch of beach, free parking, (and toilets!), and a gorgeous beach cafe too.
Further up the coast at Sutton on Sea, there's another wide stretch of sandy beach, and while there's a 'Pay & Display' car park, I found plenty of free on street parking in the surrounding roads.
Brighton often gets packed out on bank holidays, and parking can be super pricey, but just a few miles along the coast is the quieter resort of Worthing. It's got a long stretch of shingle beach with beachside cafes dotted along the sea front, and if you head for the Ferring end of the seafront, you can park for free.
Catch the 'Beach Bus'
I absolutely love Bournemouth. It's one of my favourite places on the planet, but as you might expect, anywhere near the pier gets packed at weekends and school holidays, and you can easily pay around £20 a day for parking, not to mention the stress of driving around playing 'hunt the space'.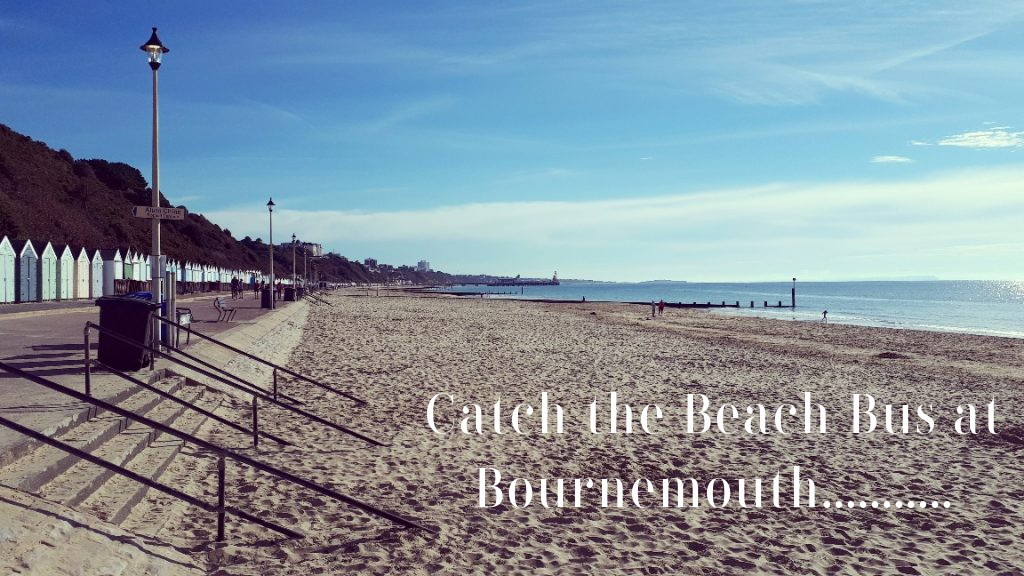 So why not save some serious cash and enjoy more time on the beach jumping aboard the Bournemouth Beach Bus. Runs from Kings Park in Boscombe; costs £5 for all day parking and free buses to the beach every 15 minutes.
Buses run every weekend during summer and daily from 24th July through to September 1st. First bus 9am and last one at 7pm. And while you're there be sure to check out the Urban Reef for beachside dining.
Park like a local
Find a friendly local offering their driveway for the day and you'll get a guaranteed parking space with big savings.
JustPark is a one way to find these hidden spaces. I've booked with them before to save on airport parking but works for beach parking too.
Just download the app to get started. Other similar sites to try include Park On My Drive or Your Parking Space
Stop at the station
Parking up for the day at the local train station can work out cheaper than 'Pay & Display' car parks if there's no free parking to be found.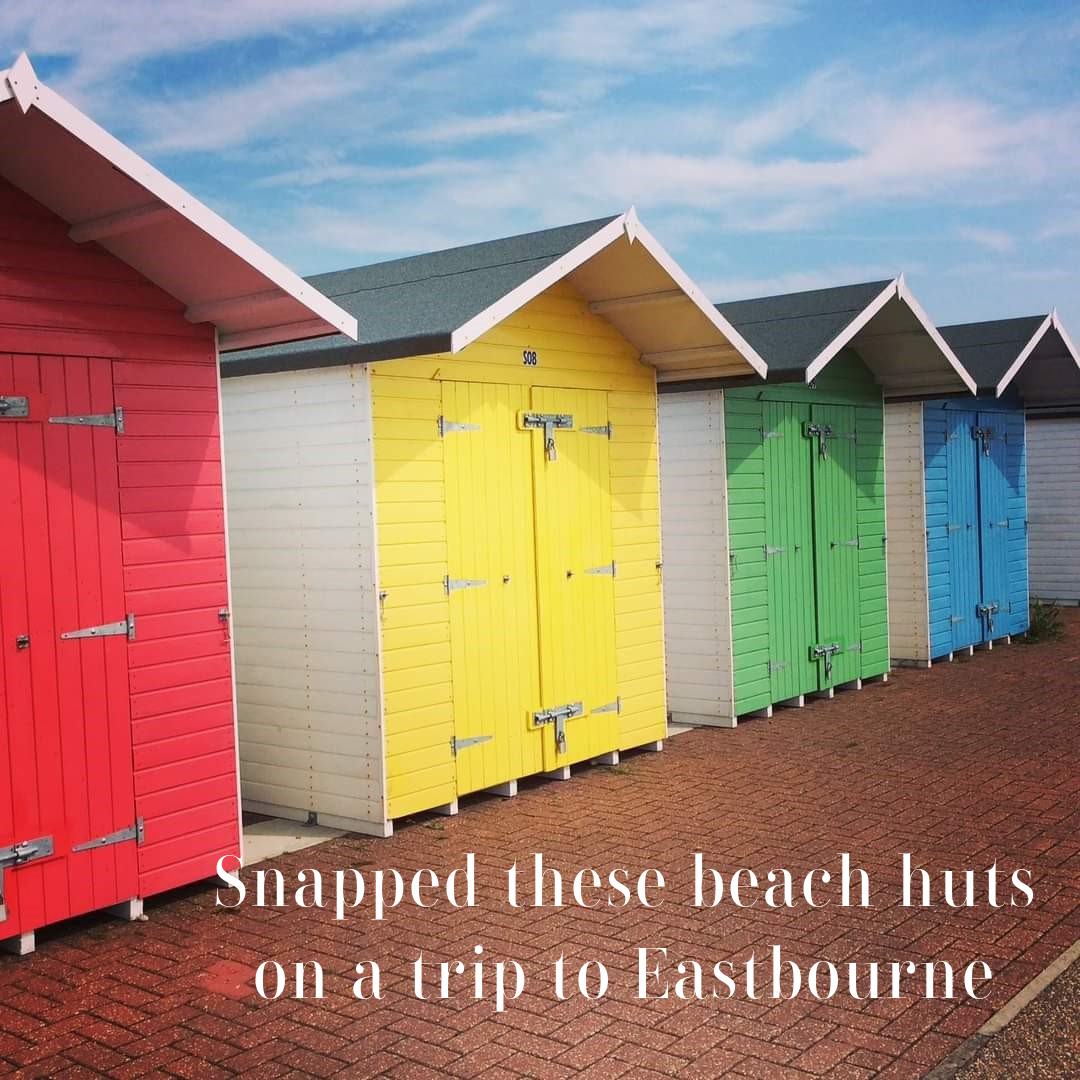 Eastbourne's main train station is around a ten minute walk from the beach and you can park all day for under £6; around half the price of some of its seafront car parks.