I've just saved a whopping £265 on our AA membership, totally loving my new Mandarin Shower Butter and snapped up the perfect travel 'must have' that won't break the bank.
Saved £265 on AA breakdown cover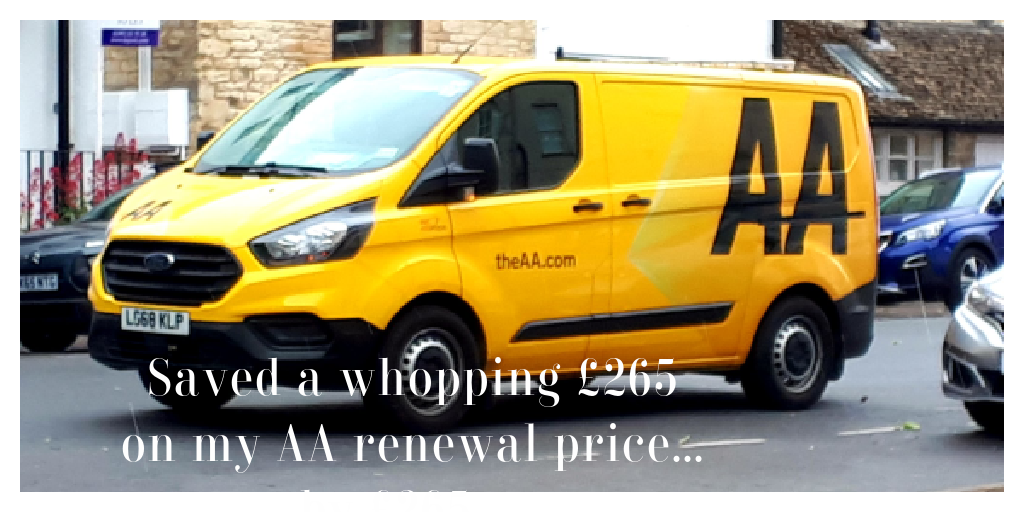 Always worth shopping around when breakdown cover is up for renewal and I was gearing up for this with the AA.
Now last year we paid £239 for our family policy, which covered the three of us with everything from home start to recovery.
This time round the AA wanted £404; a whopping 40% more. So I jumped online and spotted it was slashing membership prices for 'new members' offering a third off. Popping our cover details into its website; it came up with £139 for exactly the same cover.
So I rang the AA to ask why it thought I'd even consider renewing at £404 when there was a vastly cheaper deal on its website? It said the deal was for 'new customers' so it couldn't match this price, but could offer a 'discount' on my renewal offer.
Didn't wait to hear the discount, as yes, you've guessed it, I told them to forget it, and we snapped up the £139 price with my husband joining as the 'new member'. As the last policy was in my name, means we've just saved a whopping £265.
Top Tip – I can't see anything to stop you signing up as a 'new member' and bagging the cheaper website deal every year, so well worth a go if you like the service but want to save some cash!
Best buy – Fruity shower butters
Loving my new Mandarin Shower Butter, and it's just what it says on the tub, 'a scoop of lovely stuff'. Spotted this creamy shower butter on my trip to York on the shelves of the fabulous Yorkshire Soap Company.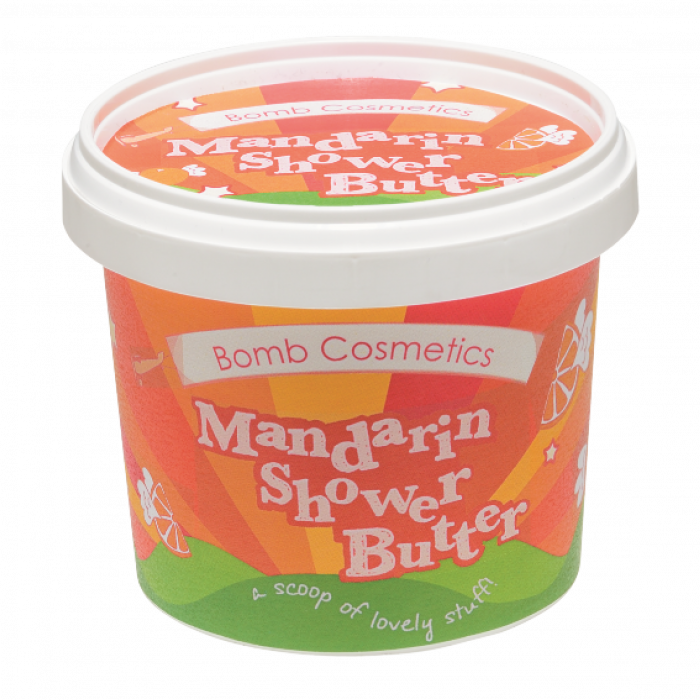 Comes in a resealable tub, smells delicious and packed with Shea Butter and essential oils and all for £7.99. Lots more in the range including the raspberry one that I bought for my daughter.
And have to say the shop itself is beyond beautiful – see my snap above! Could happily have spent all day there. Brilliant customer service, with items individually wrapped, (as you'll see from my shopping), all at no extra charge.
Bargain buy – spent £1 on this fabulous eye mask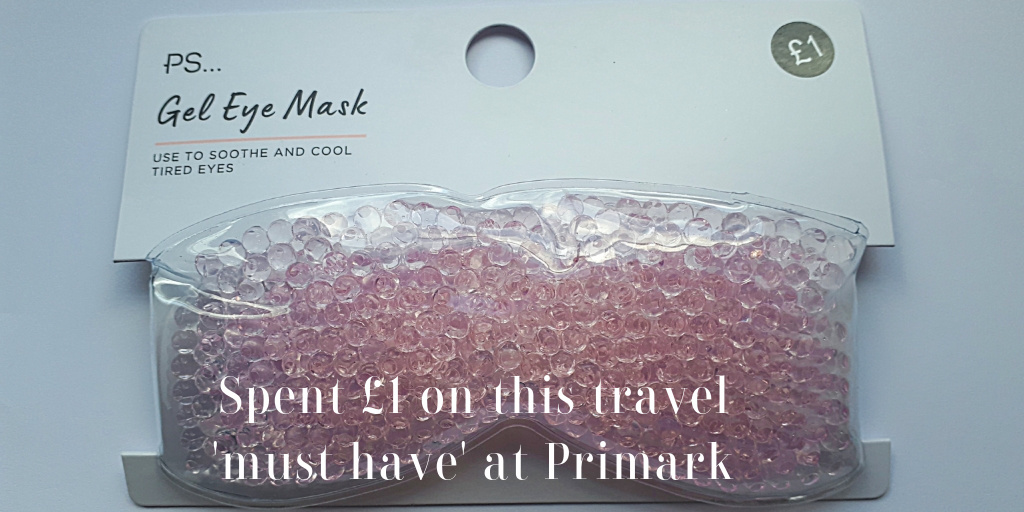 I reckon you can't go wrong with this 'bargain buy'. Picked it up for just £1 at Primark. All you do is pop this gel filled eye mask in the fridge, (not the freezer!), for two hours and works a treat on your peepers after a stressful day.
And doubles up as the perfect travel 'must have'. Easy to slip in your bag and once you're in your hotel or Airbnb, just stick it in the fridge.