You've forked out for your wheels but keeping them on the road can be costly. By the time you've totted up insurance, tax, fuel and the cost of those often 'unexpected' repairs, you can find you're stumping up an average of £2,000 a year.
Here's five easy ways to save some cash without walking………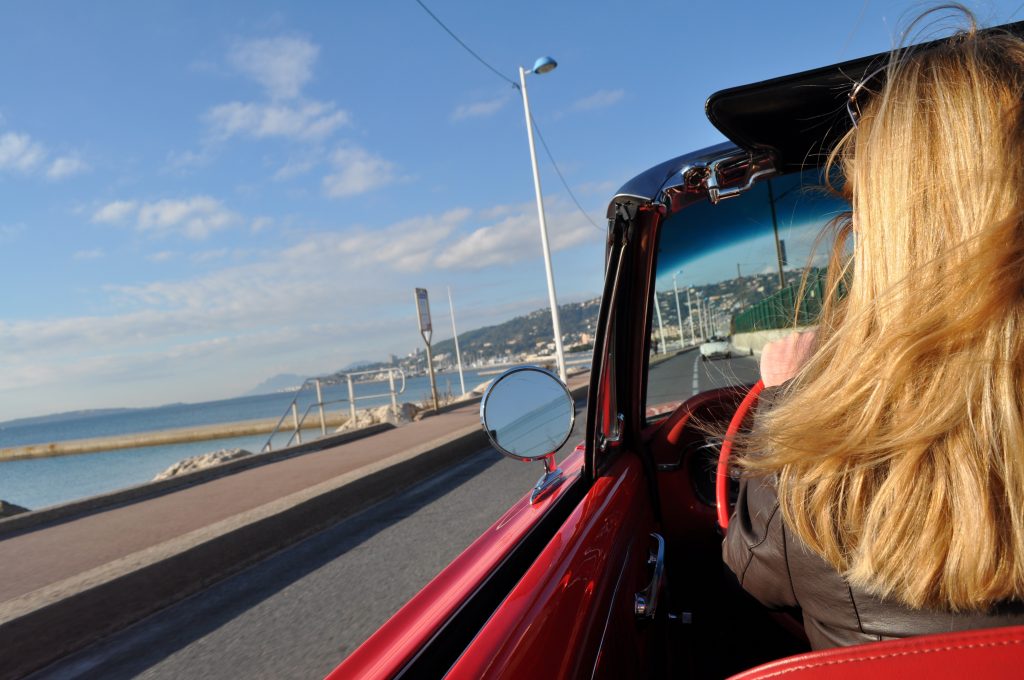 Buy insurance early
You get your renewal quote and mean to shop around. But one in three of us only get around to it the day before our policy runs out. Buying last minute can cost you up to £338 more as policy prices can chop and change according to Comparethemarket.com
Cut the cost of car insurance by comparing policies. Yes it's tempting to want to go for the cheapest deal, but check what you get for your money, and buy insurance three weeks before your current policy ends to save paying over the odds.
Master the MOT
You can pay up to £54.85 for an MOT test, but some garages advertise 'cheaper' prices. All well and good if you totally trust them but I'm always cynical of garages offering 'cheap' tests to lure you in, especially if they do repairs too.
So why not track down your local council run MOT centre? It's where they 'MOT' buses and council vans so while you'll pay full whack for the MOT, most don't do repairs, so there's no incentive for them to 'find faults' to fix.
Add another driver
Ok so I'm not suggesting you add a random person you've just met in the street to your insurance, but adding a second 'experienced' driver can save money. Insurance is all about 'risk' and in an insurer's eyes, having more than one driver can be seen to cut the 'risk' factor.
Often works for younger drivers, if they add parents as 'other drivers' on their policy, and older drivers may find a saving if they add an experienced son or daughter. Doesn't matter if the 'other driver' never actually drives your car, but adding them on can save money.
Haggle for breakdown cover
I saved £150 with the AA simply by haggling down the price of our family breakdown cover when the renewal price shot up after the first year. Lots of companies offer super discounted deals to hook you in but the price can sky rocket the next year.
Ring up and haggle at renewal if you want to stick with the same provider or if you're happy to switch, then shop around on comparison sites.
Save at the pump
Find the cheapest fuel in your area by signing up to petrolprices.com Can save up to £220 a year. And forget paying more for 'super fuel' which can boost your bill by 10p a litre.